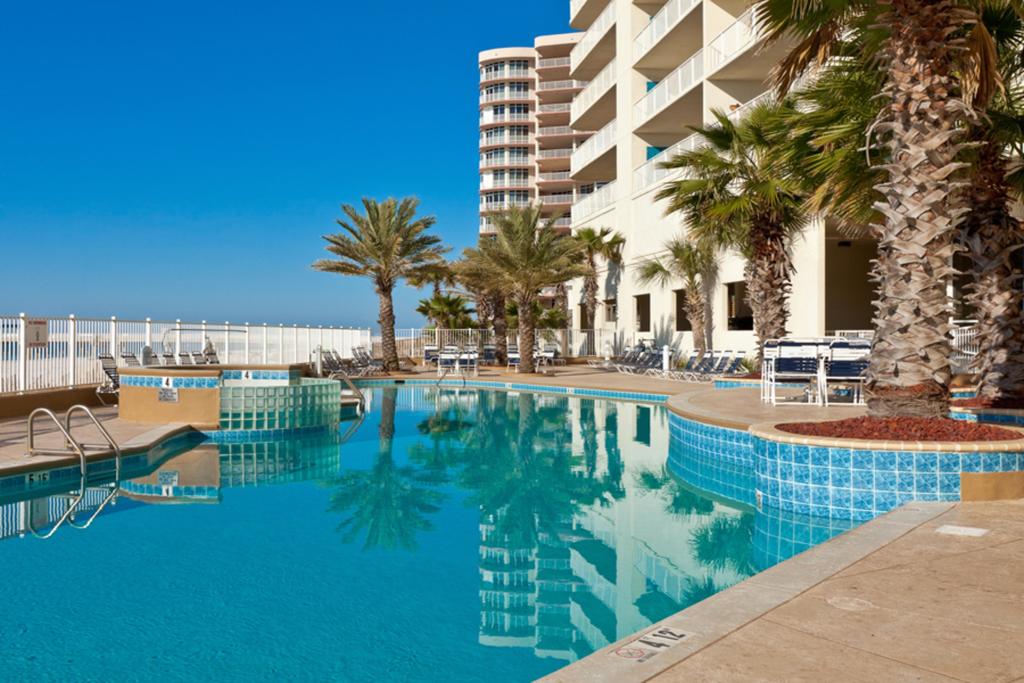 People want to make some good investments in real estate and there are different options available in them to choose from. But people find it difficult to make the right choice and most of them are still thinking whether the condo makes a good investment for them. A Condo can be a good choice in some cases but not in all situations. There are some advantages and disadvantages to any purchase of any real estate properties. Similarly, condo purchase has the same effects. Here we will discuss that in detail.
What is a Condo?
Condo stands for Condominium, which is a building or community of buildings having separate units owned by individual owners. Such a condo might vary in size or style like individual homes to high-rise buildings. In the condo, some common areas such as an elevator, community area, parking lot, roofing, etc. are common to all owners of the different unit condos. All those residents should share an equal amount of money for maintaining all those common areas. To maintain all those common areas, the
Condominium Association is in charge of maintaining the condos through proper decisions.
Why is buying a Condo a Good Investment?
Here we will discuss the benefits of buying a condo/ leasing a condo and the reasons why property investors buy condos for sale:
They are more Affordable:
Most of the cases, condo makes a good investment when compared to other real estate properties such as detached single-family homes. According to the survey in the United States, the average single-family rental property is larger in size and much expensive when compared to small condos. Other factors that an investor considers include the cost of living in the area and HOA fees etc. When comparing all such factors, it was found out that an investor will spend less money on buying a condo.
They can make Rental Income:
In the real estate market, people can make high incomes when they rent their condos. This makes a great investment for investors. One can rent out a condo, to get some additional income but ensure you are making a rental agreement with them for the safety of your condo.
Maintenance is not your responsibility:
One of the great benefits of investing in a condo is that an investor is not directly responsible for maintaining the common areas of the condo units. This means that your monthly condo fees will take care of all those maintenance costs and thus association will appoint other people to fix all the common area issues. Thus, you don't have to mow the yard, fix the roof, shovel the snow, etc.
Things to remember when investing in a Condo:
There are certain things to remember while investing in a condo.
Homeowner Association's Fees:
In general, most of the condos offer their residents amenities in which other real estate properties don't offer such things including a fitness center, a swimming pool, a security system, etc. However, to become a member of this community or enjoy all these amenities, one has to pay HOA fees ranging from $100 to $300 per month. Such fees vary depending on the location of the condo, the number of amenities, and quality, etc.
Homeowner Association's Rules:
Some property investors will not consider buying the condo as a great investment because of the strict HOA rules. Such rules ha to be followed by the residents of the condo units or the tenants of your condo units in the community. Such rules include restrictions to pets, place to park your cars and so on. Before investing in a condo, an investor has to check all the HOA rules thoroughly.
Financing the Investment:
Financing investment properties is a major issue for most newbie's condo-buying investors. The most common financing method is getting a mortgage loan for which investors have to sign the mortgage agreement with the condo's owner. But the problem is getting a mortgage loan is difficult for condos than a single-detached home. In those cases, many lenders need that he/she should live at least one year before buying the condo and has to pay some down payment. Likewise, many crucial things one has to consider before buying the condo.
Conclusion:
It will make a better investment for one buying a condo based on certain factors. There are some tips for buying and investing in a condo such as searching for the right and desirable locations of the condo, check out the HOA rules and fees, conduct the rental property analysis, etc. Condos are excellent choices for most buyers and investors with their unique advantages. Spend some quality time before investing or buying any condo units. It is necessary to consider the external factors that may positively or negatively affect the value of the condo. Since you are going to make a great investment in buying a condo, one has to check the crucial factors that will decide whether it is a great investment or not.
Author Bio:
Roxana, a writer by calling and an academic has created scintillating and remarkable content for dozens of websites in the purview of the Business Sector. She has a fair understanding of the inner workings of several business establishments, making her the foremost expert in this field.