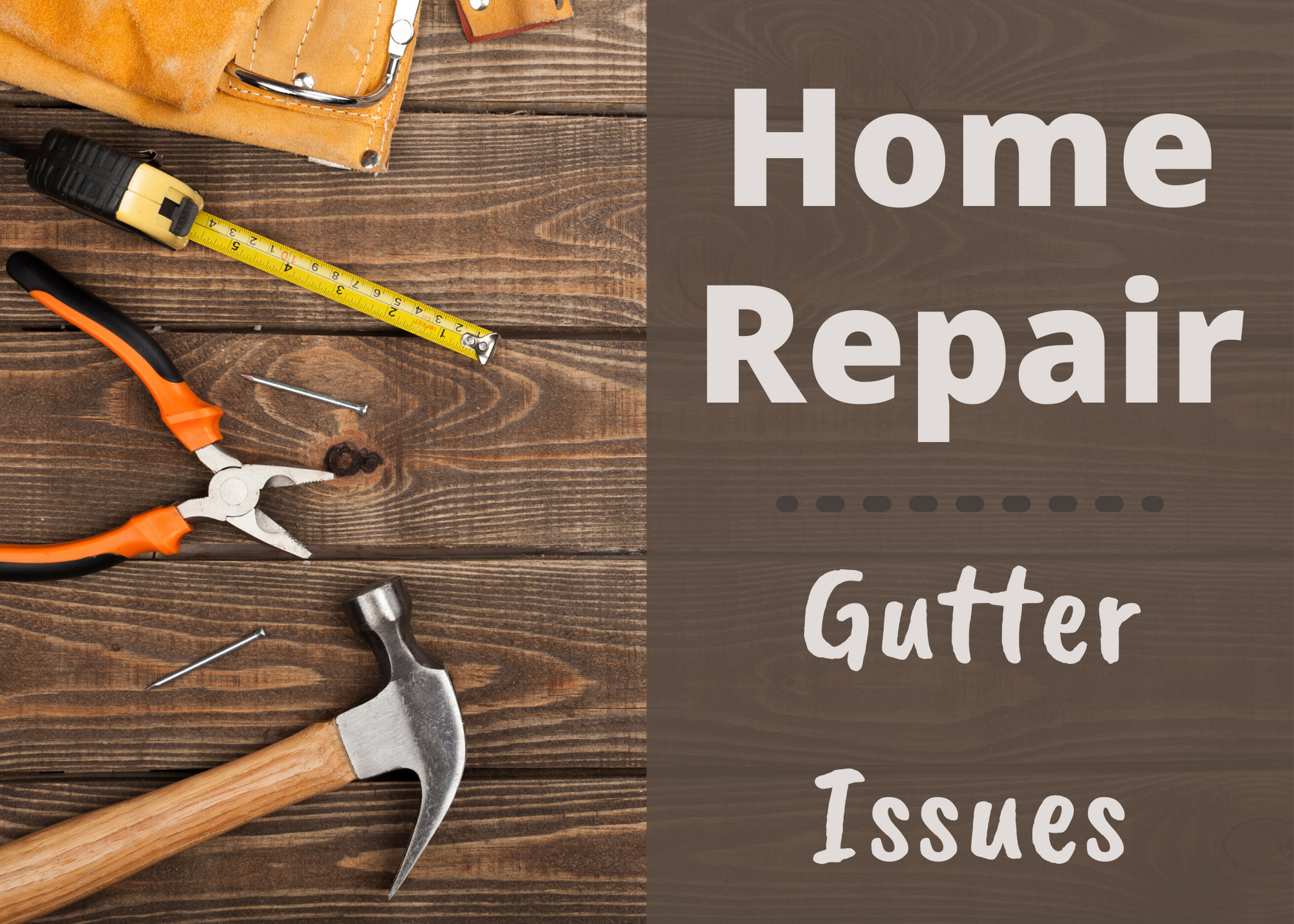 Gulf Shores condo owners don't have to deal with gutters of course but there are plenty of single family homes in town. Surprisingly, there are many homes in our area that don't have gutters at all but for those who do, sometimes home owners may run into problems with gutters working properly.
Common Problems and Fixes for Gutters
Have you ever heard that phrase, "you had one job"? Well, gutters do have one job and that's to keep water away from your home. Gutters do a great job with doing just that until they stop working correctly.
Over time, your property breaks down and this will more than likely involve the very thing that is steering water away from your house. Luckily for us, this is one of those items that you could fix yourself or higher a contractor. I guess it all has to do with how well you like heights.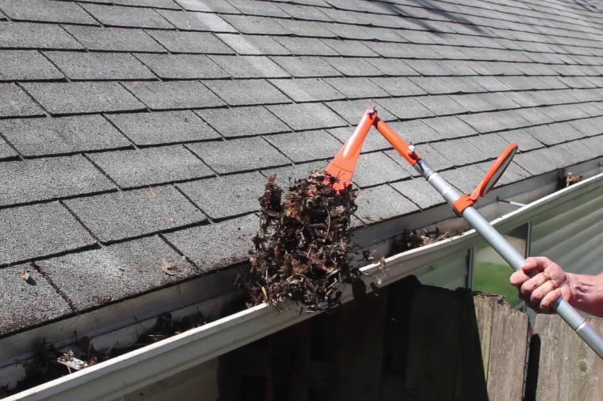 Clogged Gutters
This problem is the most common but easily remedied if you don't mind being on a ladder and getting a little dirty. Depending on how many trees that you have around your house, you may have to clean your gutters twice a year. The Peninsula in Gulf Shores is a great example of a neighborhood with a lot of trees. Don't forget to wash them out with the hose after you're done pulling out all of the gunk.
If you don't want to tackle this problem on your own, check out A1 Gutter Solutions at (251) 802-6571.
Lowe's has a great step by step guide to cleaning out your gutters yourself.
When gutters get full there is a tremendous amount of weight that's created which brings us to our next problem....
Sagging Gutters
You can only imagine how much weight is contained in water logged leaves and just from the water itself since it's just sitting there with nowhere to go. Over time, the whole system will become compromised and the gutters will begin to sag and pull away from the house.
Again, this is another fairly easy fix that has to do with the hangers and/or gutter spikes. It may be that you just need to bang the spikes in or if the wood has deteriorated, you'll have to find a new location for the hanger. While cleaning gutters is fairly challenging, repairing hangers may be better handled by a pro like Gulf Coast Roofing Specialist at (251) 888-0301.
The whole purpose of gutters is to get water away from your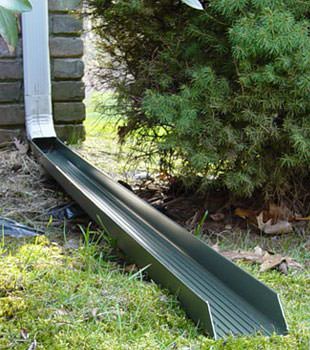 house so you also have to look at the downspouts. Be sure that water is being directed several feet away from the foundation of the home for the best protection.

I hope you found this tip helpful. If you are buying or selling a home in Baldwin County, please get in touch with me. I work hard to deliver as much information to my clients as possible.