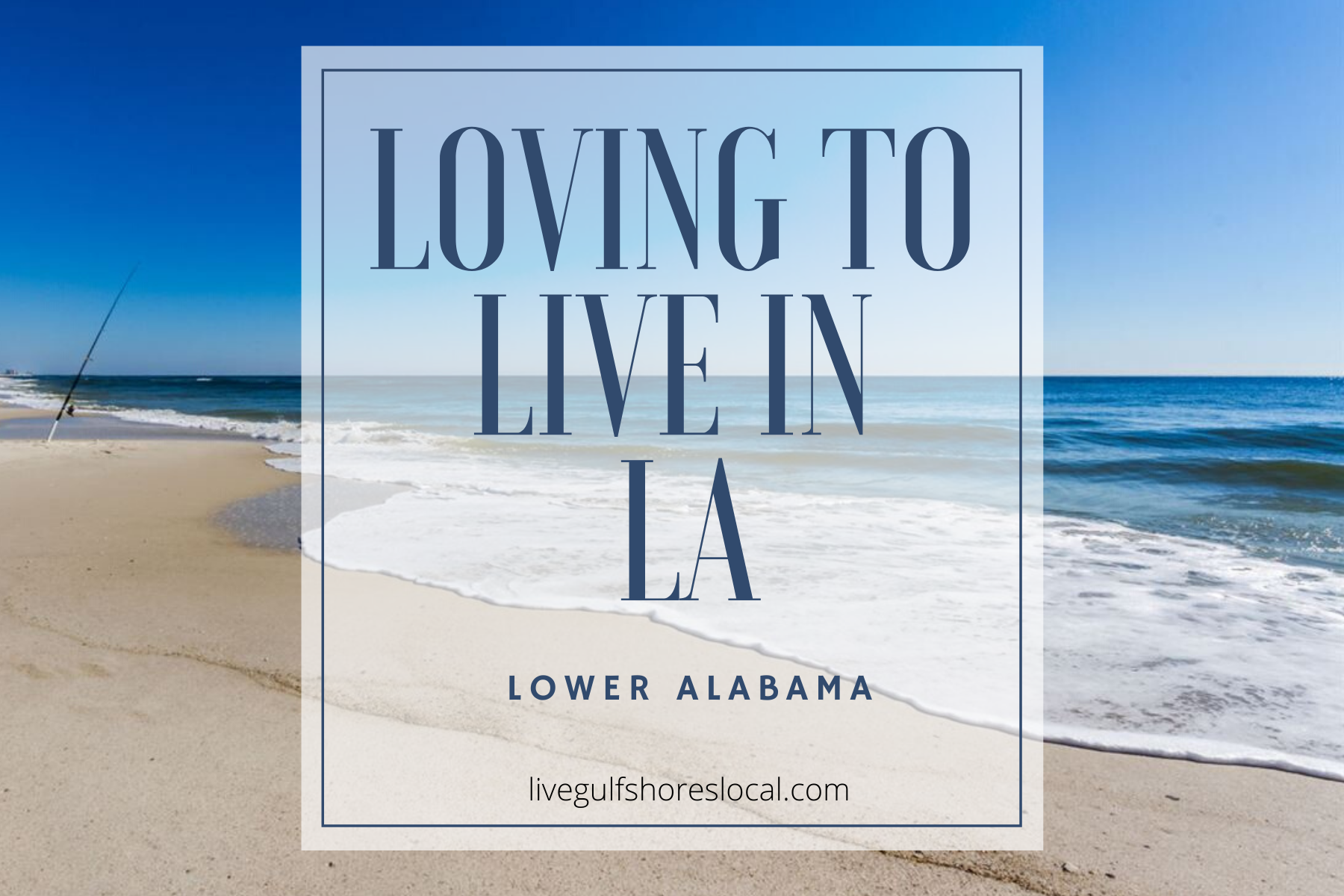 Loving to Live in Lower Alabama (LA)
Travel:
In LA, you are close to the hottest tourist spots. Above Lower Alabama is historic Mongomery. Montgomery can be a wonderful day trip for you and your family to enjoy. There you can visit the Montgomery Zoo & Mann Wildlife, for instance. You can view up close some of the world's most fascinating animals and creatures! After that, be sure to stop by their fun and educational taxidermy museum.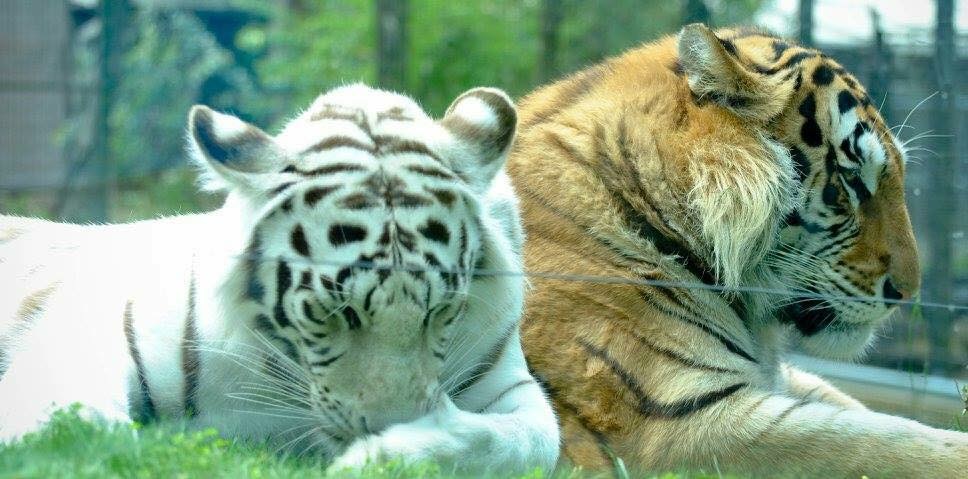 Speaking of zoos though, I'd be remiss to not mention the brand new Alabama Gulf Coast Zoo that's right in our own backyard of Gulf Shores.
If you're fascinated about Civil Rights, then make your way to the Civil Rights Memorial. This Memorial is a beautiful commemoration to 41 heroes of the civil rights movement. These heroes were killed while facing the struggle for equal and integrated treatment of all people of all races. The Memorial is a great way to show your respect and remember the heroes.
You may also want to check out the Alabama State Capitol. This great building was the first Confederate Capitol. It's located on Capitol Hill. It was declared to be a National Historic Landmark on December 19, 1960. It's one of Alabama's 5 political capitals in history. To visit it is 100% free admission! The building is beautiful, and the staff is very friendly. This is a great place to go to to learn about Alabama's history!
Other places you may visit are The National Memorial for Peace, and the Montgomery Museum of Fine Arts. The Montgomery Museum of Fine Arts features several art collections. The permanent collection consists of 19th and 20th century American paintings and sculpture, Southern regional art, Old Master prints and decorative arts. The museum is home to ARTWORKS. ARTWORKS is a participatory gallery and studio for children. Montgomery Museum of Fine Arts is a great way for you and your children to appreciate the world of art! There are many more hot spots to enjoy such as: The Hank Williams Museum, Dexter Avenue King Memorial, The Legacy Museum, and The First White House of the Confederacy! Montgomery is a good way to learn, and walk through history. It is fun for all the family!
If you travel a bit west, you will find yourself in the one and only New Orleans! New Orleans is a day trip that definitely will not disappoint you! You may even find yourself going back for more! There is so much to do! The culture is unique and fun. People-watching is never a bore! Your mood will never be down when listening to jazz music that fills the streets. Do not be too shocked if you catch yourself tab, tap, tapping along!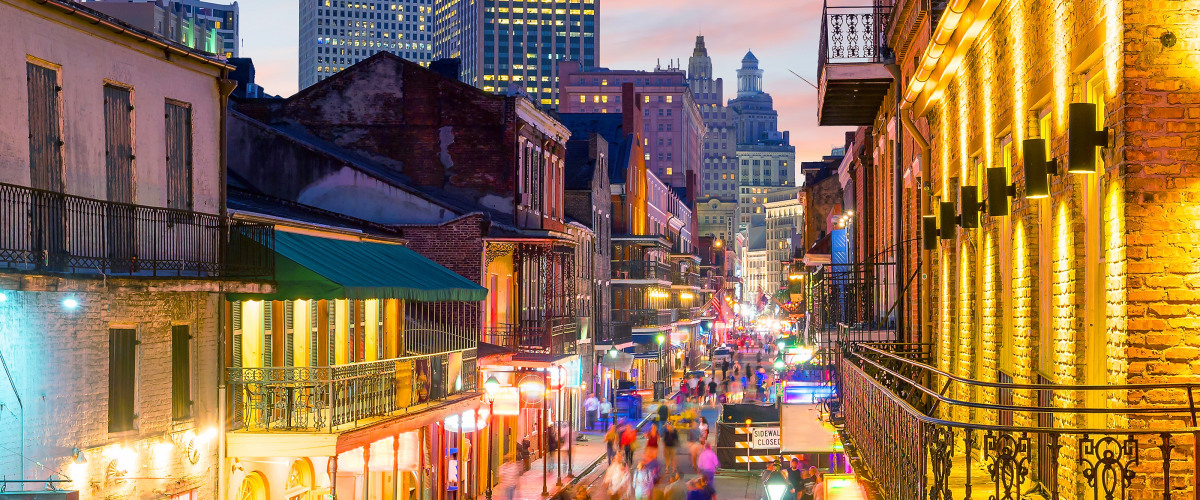 New Orleans is home of the Saints. So catch a game or two at the Mercedes-Benz Superdome. It's been the home of the Saints since 1975. It became both the nerve center of New Orleans' loyal fan base, and the symbol of the team nationwide.
Besides being a team-player at Mercedes-Benz Superdome, you can go get your rajion cajon on at the French Quarter! Here you'll be given the South's best gumbo, shrimp, and other seafood delicacies. You'll be subjected to some of the country's best street art, and music. There are varieties of shops, and even a Cathedral to visit. If you're into more the spooky realm of things, there various places for palm readings, tarot card readings, and tea readings. One of New Orleans finest psychics will even tell you about your past life. You can even take a tour in a horse drawn carriage! There's many things to do from psychic readings, to jazz music, and even an Aquarium and IMax theater to dive right into!

Local:
Every year in Gulf Shores, the city hosts the National Shrimp Festival in October! You'll be right on the beach, and able to enjoy some of the South's finest shrimp! There's things for both children and adults. A definite must!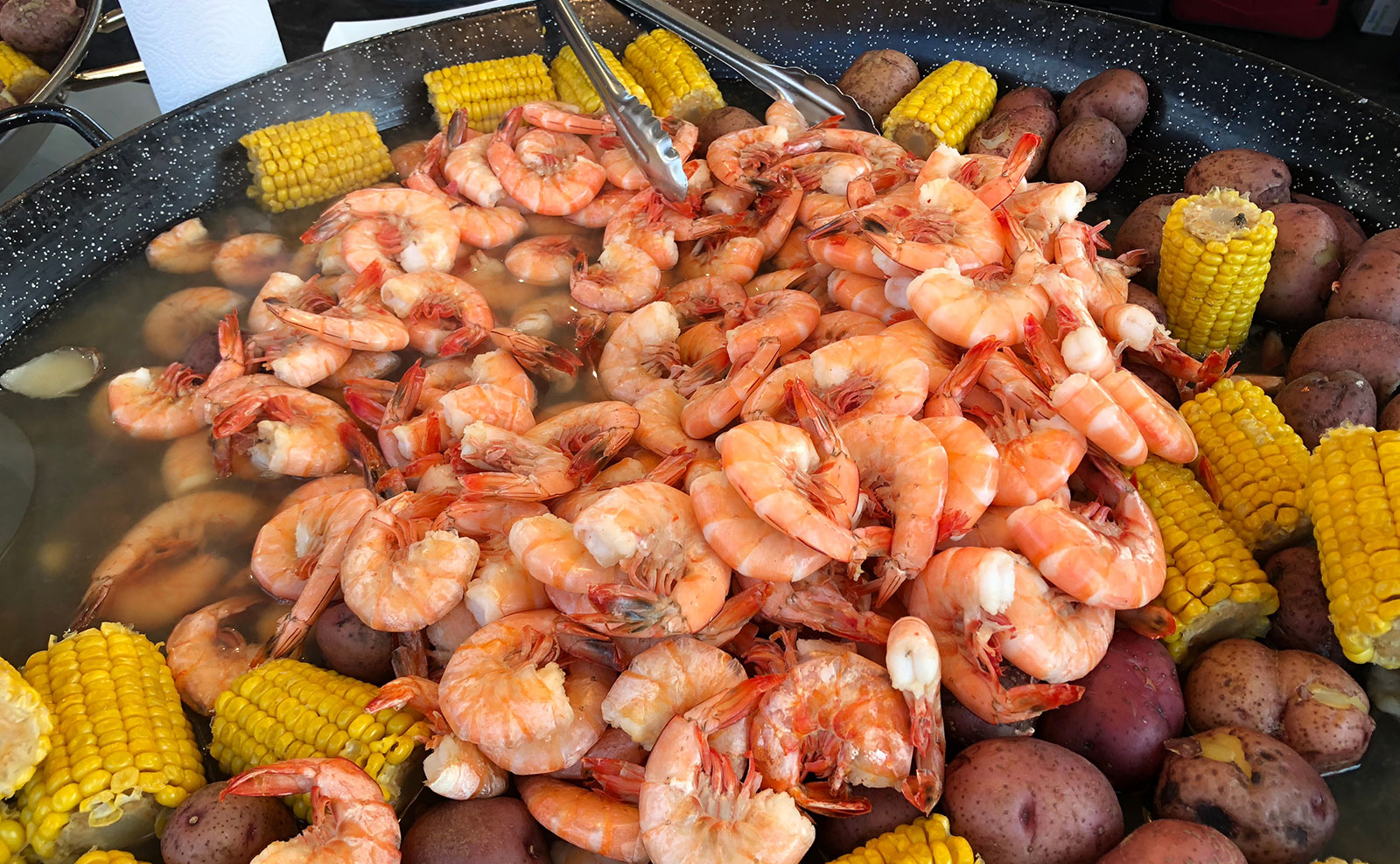 If you're a music fanatic, then attend Hangout Fest! It is held every year near the end of May. It is also in Gulf Shores and by the beach. There you can listen to some of your favorite artists and crack a cold one with your friends, all while enjoying the natural beauty of the Gulf. While at the festival, be sure to eat at the Hangout itself. Great food. Great people, and all around great times!
In the South, it gets hot, hot, HOT! Sooo, cool off at Waterville USA. It's fun for the whole family! Some of the attractions include; Flowrider, Triple Dog Dare, Jet Stream, Screamin' Demon, Dune Racer, North Shore Wave Pool, and Rainbow Falls. There is a ride for everyone! The park is packed with fun watery activities for the entire family!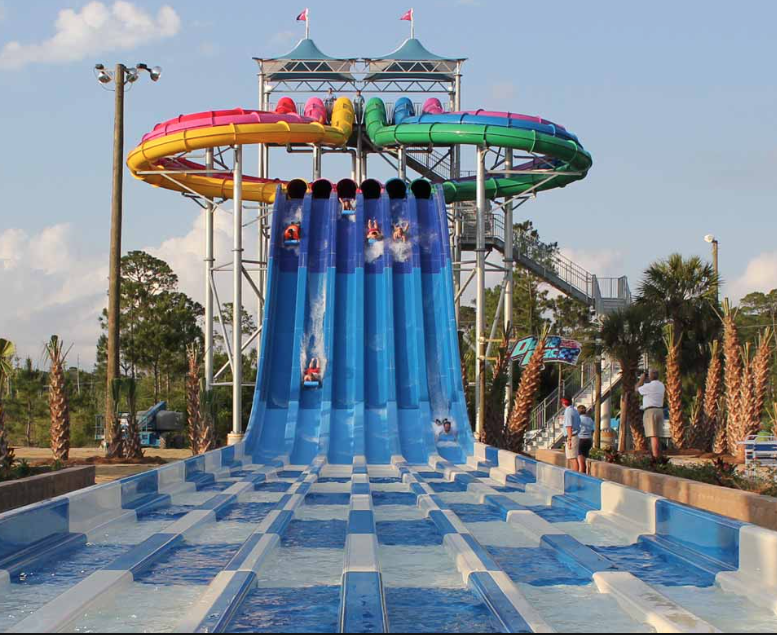 If you're more so a dry land type of person, that's okay! OWA has got you covered! OWA is located in Foley. There you can ride roller coasters and other amusement park rides! After a day filled with thrills, you can then relax and shop around at downtown OWA. If you have family coming in who want to go to the beach, but don't want to stay in the heart of Gulf Shores, refer them to TownePlace Suites by Marriott. It's located at OWA.
Speaking of Foley . . . Make sure you stop by at Lambert's Cafe! Get a fresh hot roll thrown at you, and fill up on some hearty pass-arounds! Why? Because, it is just that good! That, and Lambert's Cafe was featured on Food Networks' Top 10 Dinners & Drive Ins. Lamberts is a family restaurant filled with good food and quality southern hospitality. If you go home hungry from Lamberts; well . . . that's your own fault!
After eating some good food at Lamberts, feel free to check out the Tanger Outlets. Tanger has a splash pad for the kiddies, as well as a playground and carousel. Mom can shop, and the kids can play! Don't worry, dads, there's some nice shading benches for you to sit and wait at!
If you want to, head over to Mobile! Mobile is the birthplace of Mardi Gras. It's held every year late January through early February. There you can watch the magnificent floats drive by, and catch all the beads and moon pies you can get your hands on! For real though, catch the beads! For every grocery bag of beads you catch, you can turn it into Krispy Kreme for a dozen glazed donuts. YUMMY!
If you're into night life, then go to downtown Mobile where there are plenty of bars and clubs! One of Mobile's hottest spots is Veets. Veets is a bar that is owned by a man named Veet. Veet used to be a guitarist for a band back in the day, and now owns a bar that he dedicates to having a good time. Veet tries to have various bands/musicians perform live at the bar for people to listen to, drink, and dance. He's a fun loving guy, and genuinely cares about his customers!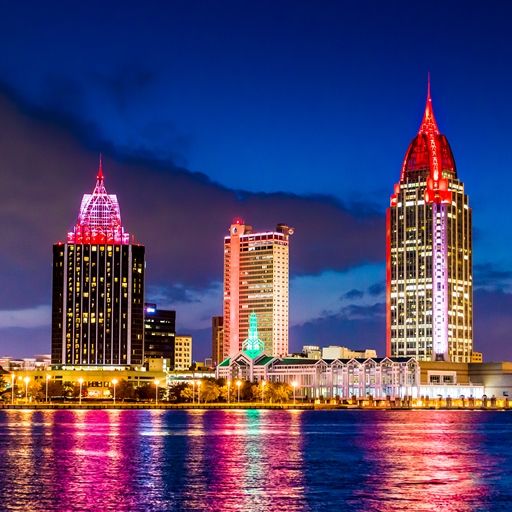 While Living in Gulf Shores, there never is a dull moment! You'll be sure to be laughing and giggling your days away. The atmosphere is always polite, and people are filled with that famous southern hospitality. The area is a great place to raise your children, fish, swim, and even explore! So come on! What are you waiting for? Become a local!
Article by Charity Mills