The Best Coffee in Foley Alabama
Soooo, as many of you know, I don't limit everything that I say to just real estate. I love to highlight our area and the small business owners in town. One day not too long ago I decided to figure out who had the best coffee in Foley AL so I set out on a mission. I'll be honest, I was pretty amped up on caffeine by the end of the day (you'll see that in the video below).
I first went to Yelp to see their reviews for the best coffee in Foley. I already knew about these Foley coffee shops but I wanted to see how they ranked. Here are the top 3 coffee shops in Foley that we'll be talking about:
The Drowsy Poet
Southern Shores Coffee Shop
Gypsy Queen Java
Seven Brew Drive Thru Coffee (a new business that came up after the initial writing of this post)
The Drowsy Poet Coffee Company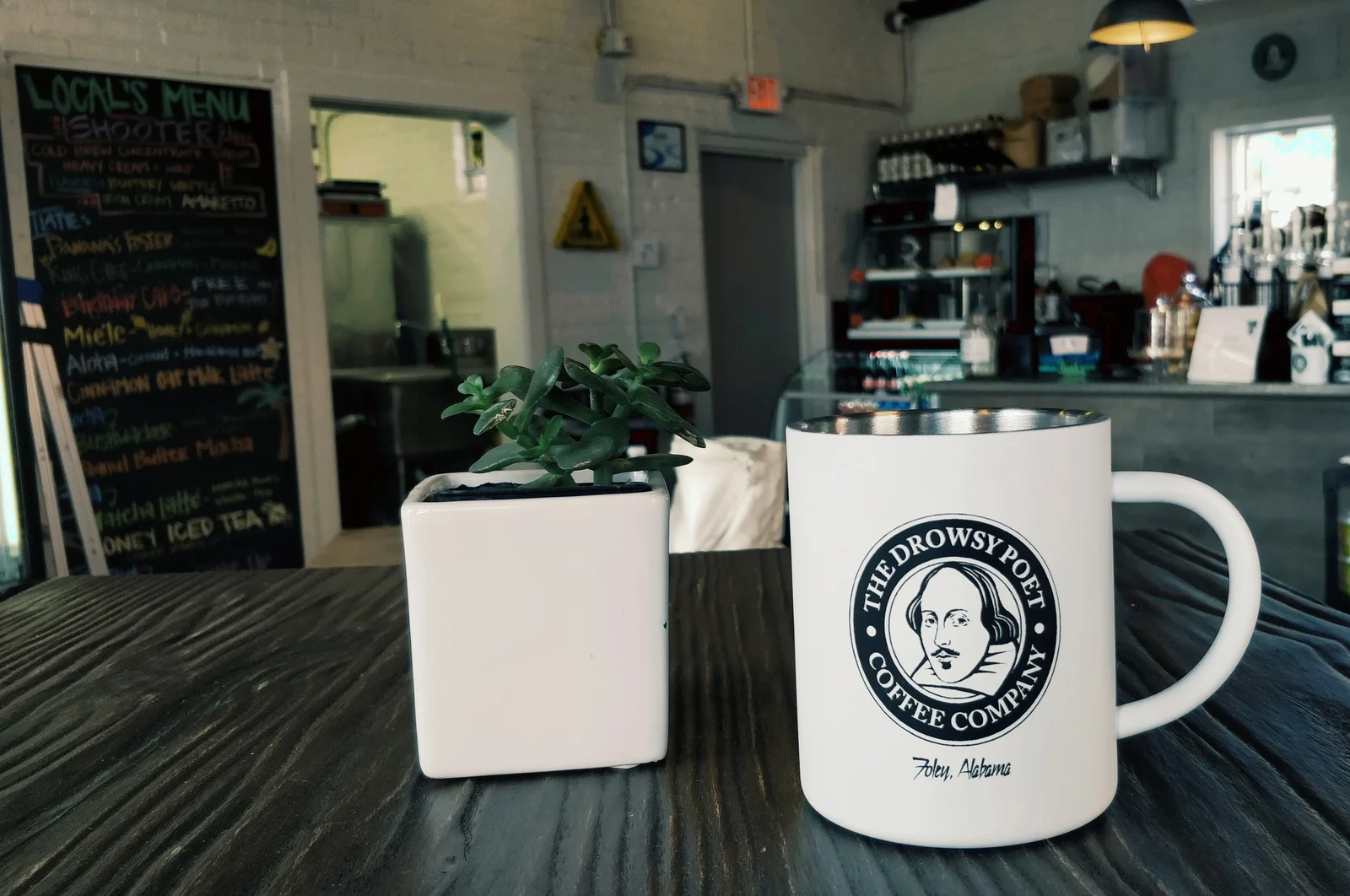 Coming in at #1 on Yelp's list was The Drowsy Poet and I have to agree with the reviewers. Although I loved all three locations, I would have to give a slight nod to The Drowsy Poet. This is very well known in Foley because it was an old gas station that they converted into a great coffee shop and it's just past downtown Foley on the right if you're heading to the beach.
They still have the overhang area where folks used to pump gas which makes for great outdoor seating. However, there is ample seating indoors as well. You'll find bar seating as soon as you walk in but off to the right, there is are plenty of tables where the garage bays are.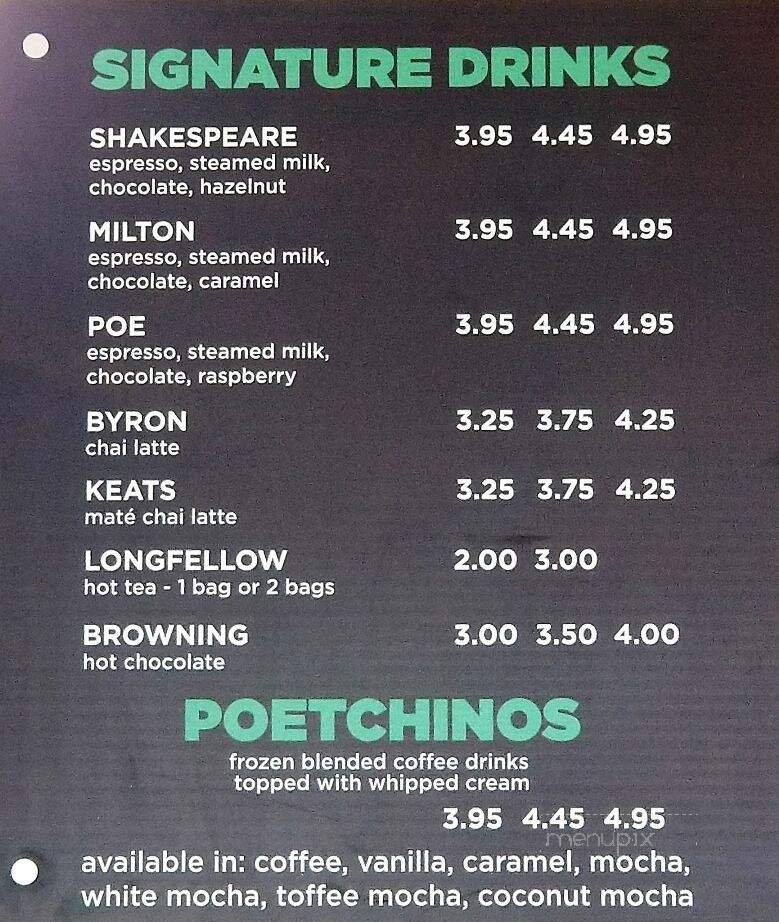 Along with many signature drinks named after poets (imagine that), they do have an expansive menu for smoothies, hot coffee drinks, and food items. Check out their website here...Drowsy Poet
I really loved this place for more reasons than just the coffee. The atmosphere was really cool and the tall ceilings definitely help. Check them out if you haven't already.
Southern Shores Coffee
Southern Shores Coffee is located at 716 S McKenzie Street and you can find out more about them here on their website. The coffee shop is right off the highway so it can easily be found. Heading south, Southern Shores will be on the right hand side about a half mile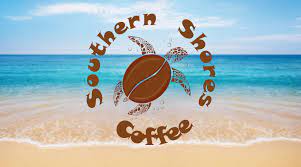 away from downtown Foley. The coffee shop is large with plenty of seating. When you first walk in the door you'll see a pool table to the right. The vibe is laid back and beachy for sure, which matches perfectly with where we live!
Southern Shores has a large menu of both coffee and food items. Ofcourse you'll find the usual brewed and cold coffee drinks but you'll also see an array of espresso drinks and frappes. I counted 23 different frappe drinks for instance.
Southern Shores also has a wide range of syrup options as well (sugar free included). I counted 26 different flavors. So, there are literally thousands of different ways that you can get your coffee just how you like it.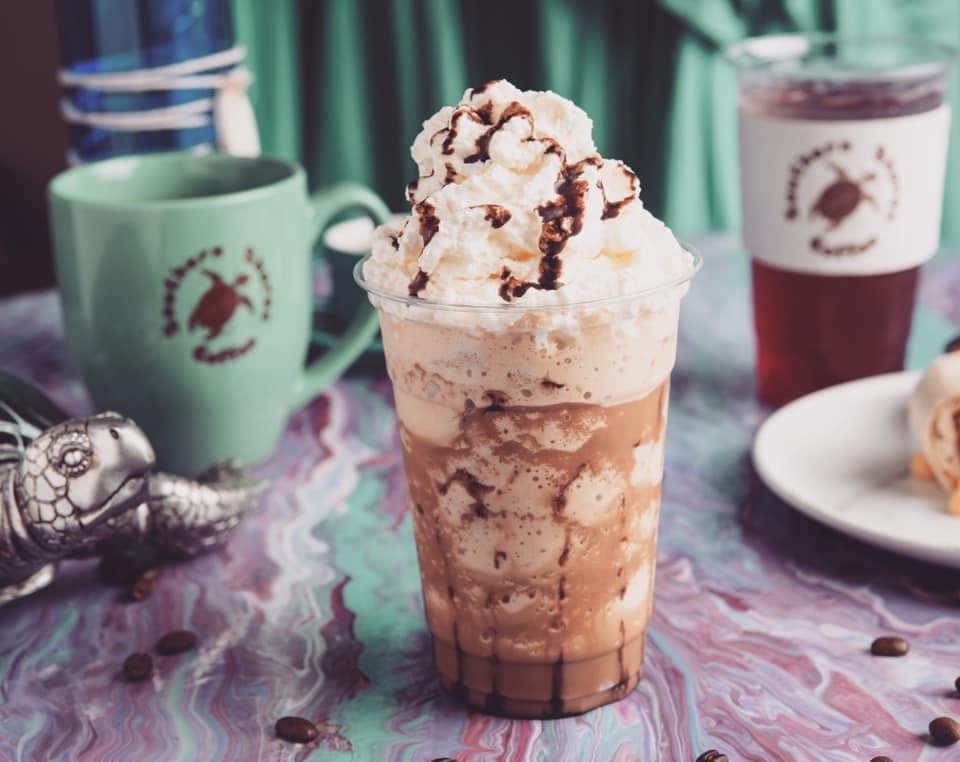 Their food menu includes a nice sellection of breakfast, lunch, and dessert choices. For breakfast you may decide on an Asiago bagel with ham, egg, and swiss or go with the quiche instead. Their current menu has 7 items on the breakfast menu.
For lunch, there are 9 items to choose from with options like chicken salad on a croissant or a tomato mozzarella panini.
Finally, you can't have coffee without a nice dessert menu. Here you can have cheesecake, muffins, or even a canolli.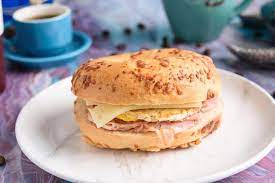 Gypsy Queen Java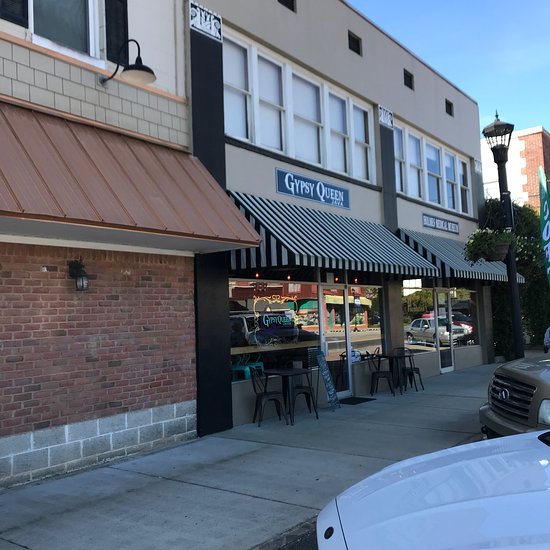 What a cool place to relax and have a cup of Joe! Gypsy Queen Java is very ecclectic with interesting art pieces along with a great vibe. It's located directly in downtown Foley at 109 W Laurel Ave.
It's a fairly small space but there is plenty of interesting things to look at while having a great cup of coffee.
Along with regular brewed coffee, you'll find lattes, cappuccinos, americanos, and 7 signature drinks. I had the Government Mule with caramel, espresso, and milk which was fantastic.
There is some parking in the front but you're more likely to find a spot behind the coffee shop but it's a short walk to get your caffiene fix.
When you first walk in you'll see seating for about 8 people but there's other more cozy seating in the rear of the restaurant.
Yelp highlights a bunch of 4 and 5 start ratings which is why it comes in 3rd as the best place to get coffee in Foley.
Here are some of the remarks and reviews from patrons:
Good coffee, great vibe
This will be my "go to" when I'm in town.
Cool and relaxing
Place is amazing!
Superior customer service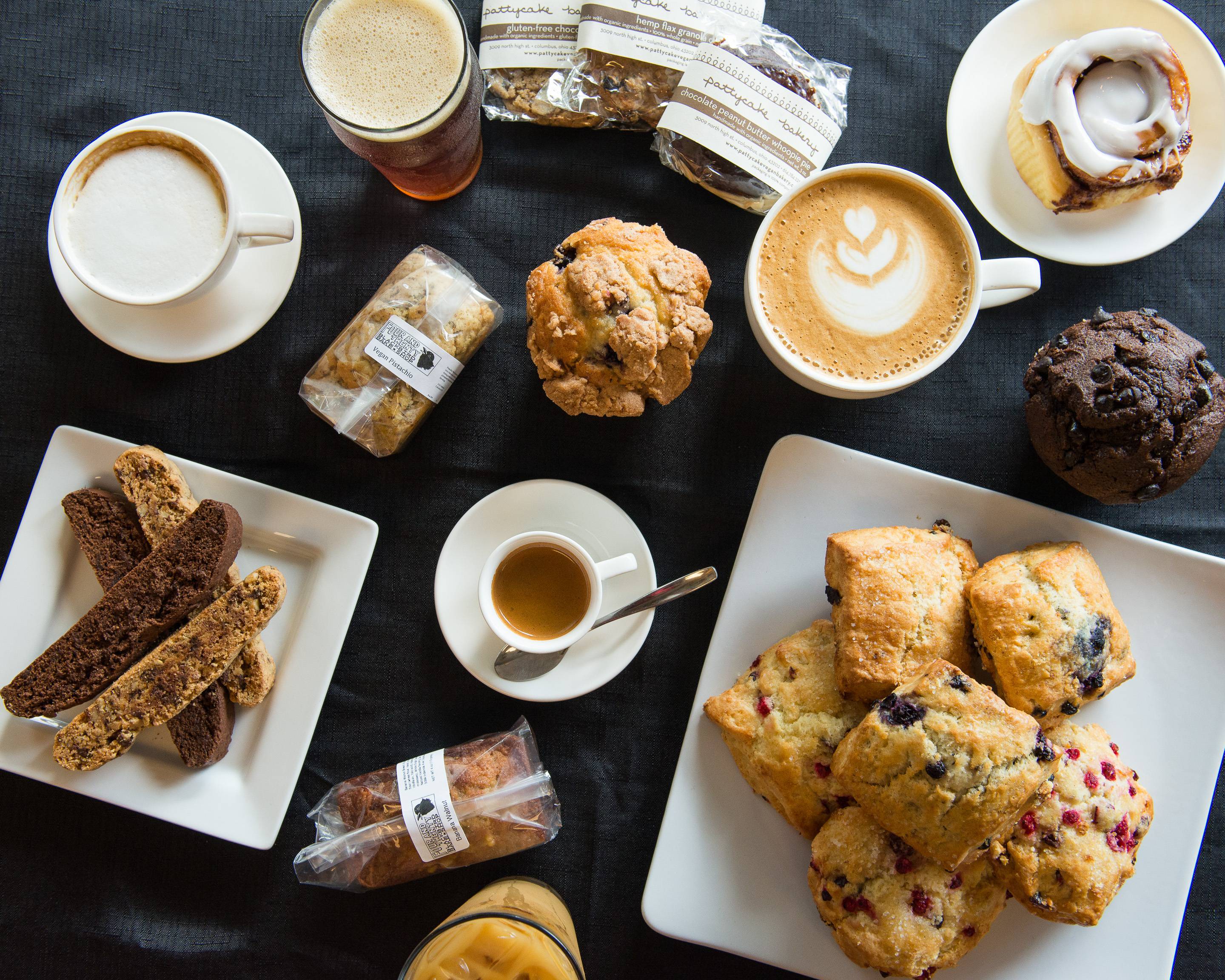 They have a small kitchen so the food menu isn't very vast, however, you'll find a nice selection of good eats that includes pimento cheese and bacon sandwich, plain or everything bagels, quiche, and chicken salad on your choice of bread.
Seven Brew Drive Thru Coffee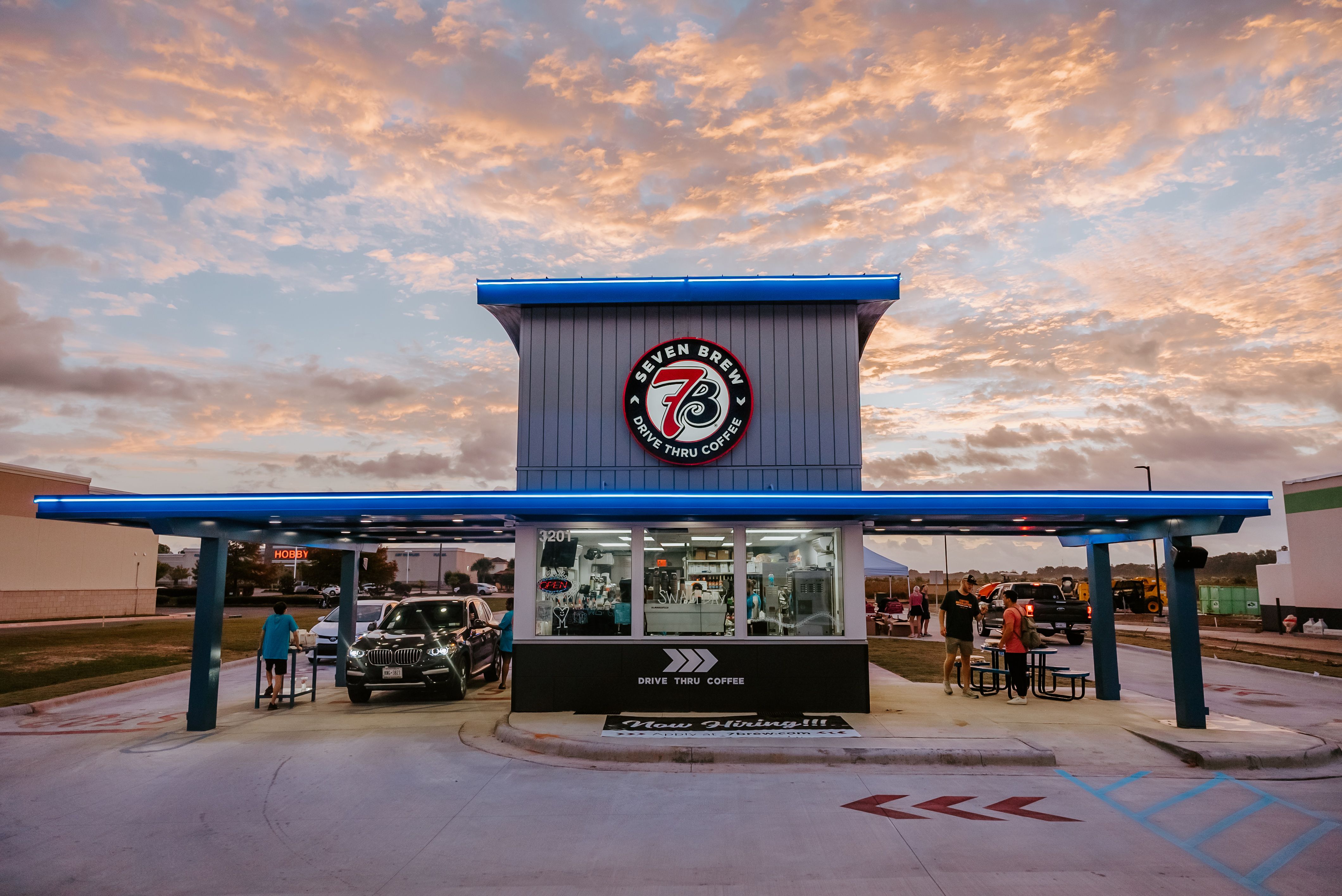 Even though I originally wrote this article way before Seven Brew came to town, I want to make sure to mention them. What a neat concept that they have and it's perfect for our area - a drive through coffee shop! Plus, their coffee just happens to be fantastic. They have a vast menu with over 13,000 possible flavor combinations and they are super quick with your order. Its so convenient to not have to get out of your car, especially when their staff is so friendly (which they are). I love this place and highly recommend them.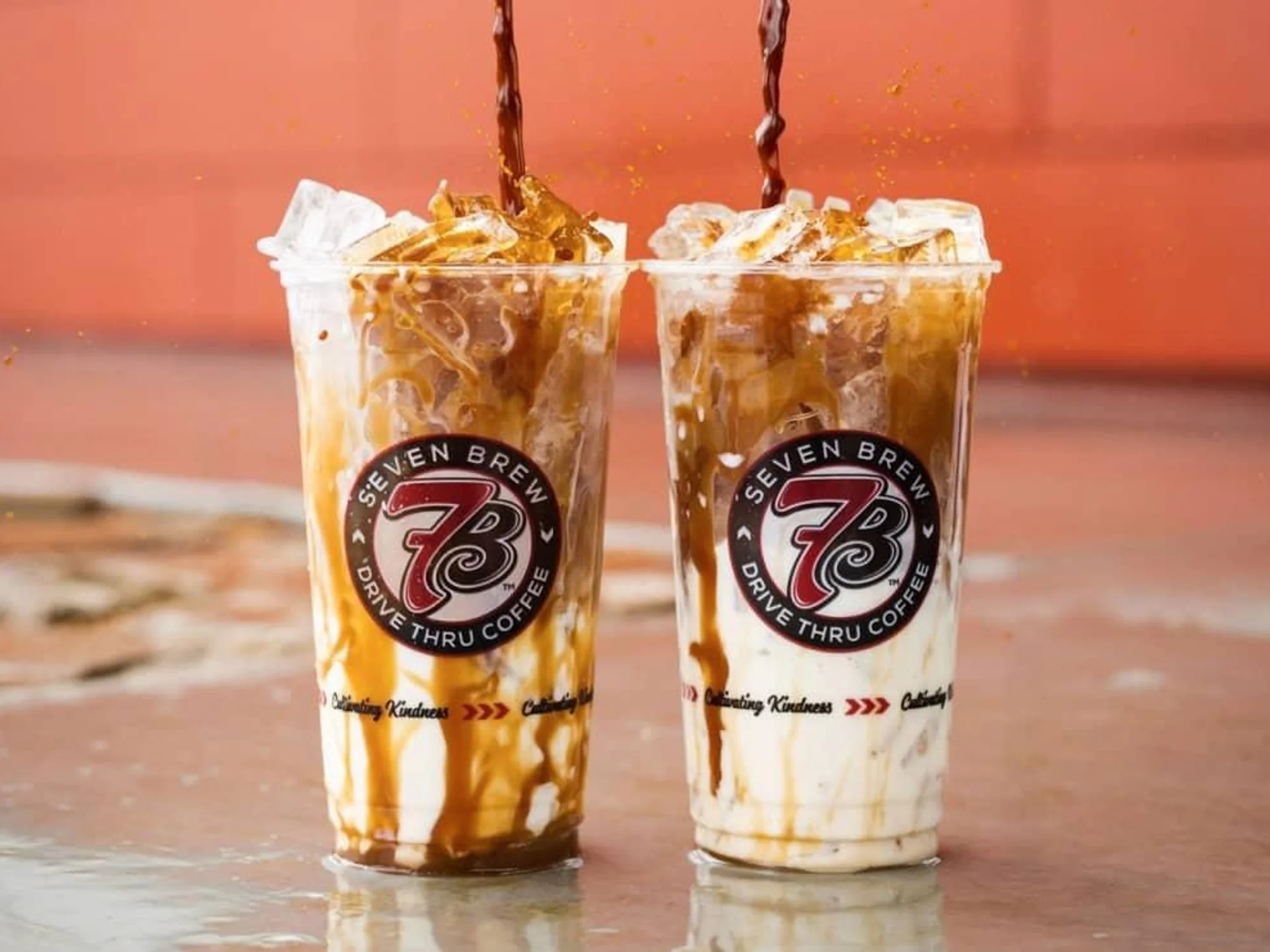 They are located right on Hwy 59 next to the Shoe Station and in front of Hobby Lobby. Be sure to check out their website to see the huge menu and also an additional video that I did about them.
Foley is a great town near the beach and it's growing. If you need a house or condo, give me a call. But, if you want a great cup of coffee give any one of these 3 places a shot if you haven't already.
Check out this video that goes along with the article for the Best Coffee in Foley......