Yes, Gulf Shores and Orange Beach are well known for tourism as tens of thousands of beach goers visit each year to enjoy the incredible sand and surf that our area has to offer. On the other hand, there are a number of condo complexes here that appeal to the affluent who don't necessarily want to invest. These buyers love our beaches, too, and like the idea of having an opulent second home or maybe even a full-time residence. From time to time, I like to search for the most expensive condos in Gulf Shores and Orange Beach for two reasons: to know the available inventory for my clients and to look at the pictures.
After a few clicks of the mouse, I noticed that our MLS has 34 properties on the Alabama Gulf Coast that are over $1,000,000. Please note that although this post will get older, the links will update everyday, so feel free to visit this post anytime in the future.
Click the links below to go directly to the condo complex that showcase these luxurious dwellings here at the Gulf.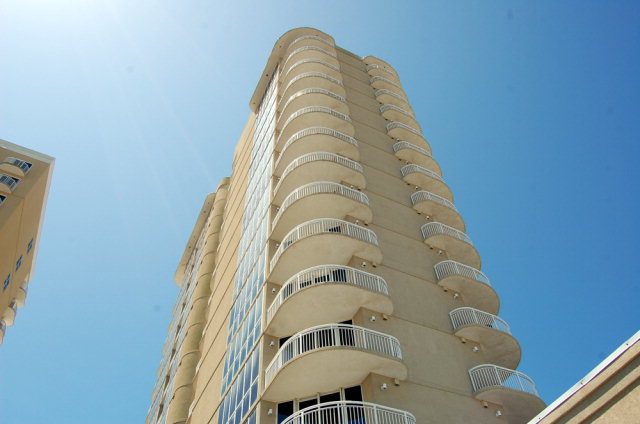 Built in 2006, one of the biggest highlights about Oceania is that there are 14 floors with only 1 residence per floor. Your private elevator opens up into you foyer. Beautiful panoramic views are gained through floor-to-ceiling windows and wrap-around balconies. Each condo is 3,970 square feet and has 4 bedrooms with 4 1/2 baths.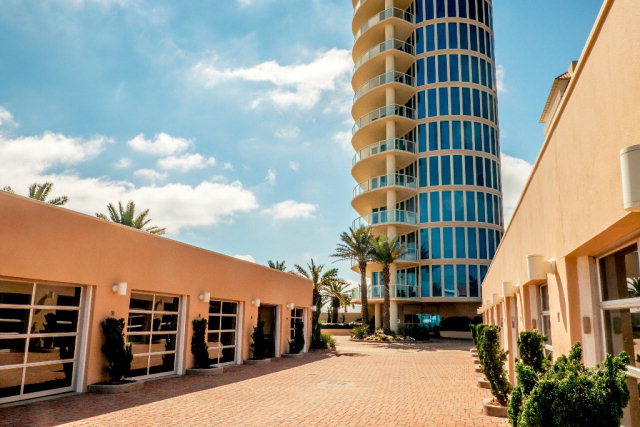 Opal is one of two condominiums at the beach that offer 1 residence per floor. This tower was built in 2006 and has only 8 floors (so just 8 residences total). The units are large with 4,330 square feet and have 4 or 5 bedrooms with 5 1/2 bathrooms. Another nice feature is that each condo comes with its own private garage. You'll find floor-to-ceiling glass throughout, fine furnishings, and wrap-around balconies on the north and the south.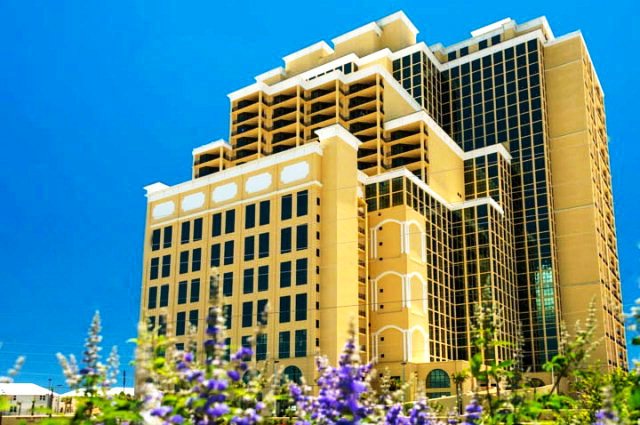 Built in 2013, Phoenix West II is the newest of our "Most Expensive" list. This complex is also the largest standing at 32 stories tall with 358 units. It's the first tower you see as you come into Orange Beach from Gulf Shores and is very hard to miss. Phoenix West II is very popular with its fine furnishings and amenities, which include wrap-around balconies, indoor and outdoor pool with lazy river and much more. Typical units have 4 bedrooms with 4 1/2 baths and are around 2,500 square feet.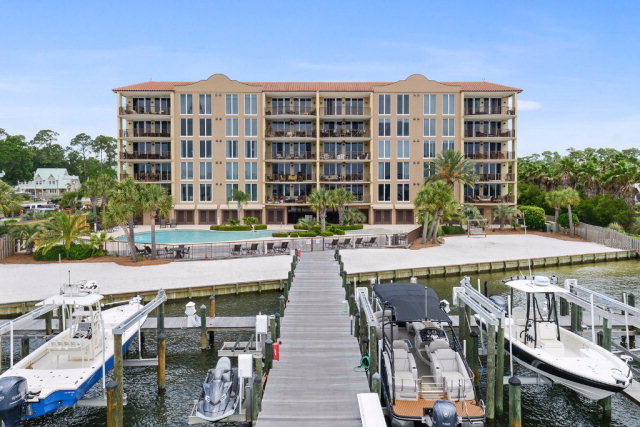 Built in 2006, this condo community is a boater's dream, who also likes the finer things in life. There are just 20 units for sale in The Yacht Club that has all of the amenities that you would expect, including large balconies overlooking Terry Cove, private beach and bulkhead, marina with assigned boat slips, outdoor pool, and more. Each residence is equipped with 4 bedrooms and has 3,288 square feet.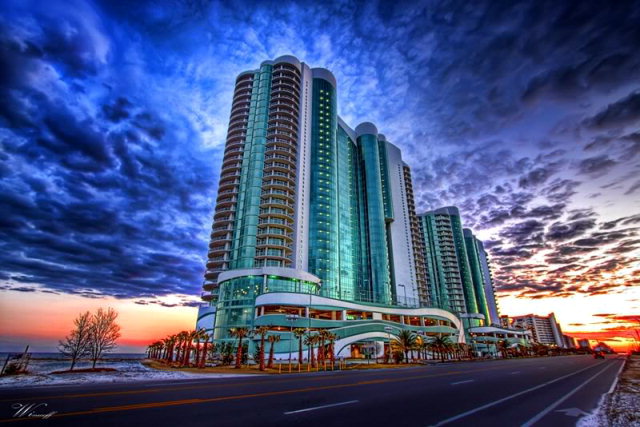 Everyone who has been to the Alabama Gulf Coast at least once is somewhat familiar with Turquoise. The teal green glass towers are a prominent staple as you drive down Perdido Beach Blvd towards the Florida state line and are definitely eye-catching. Turquoise has a total of 400 units within both towers and is extremely popular to buyers as well as tenants. Typical units have 3 or 4 bedrooms ranging in size from 2,300 to 3,500 square feet. At the moment, Turquoise ranks number one as to having the most expensive condo in Orange Beach or Gulf Shores. The penthouse is currently for sale for $3,499,000, has 5,700 square feet, offers 5 bedrooms with 5 1/2 bathrooms, and features an 8,000 square foot balcony. Wow!!
Hope you enjoyed and please come back often.
For more information on any of these properties, please contact me at:
Jeff Nelson
IXL Real Estate – Eastern Shore
251-654-2523
jeff@livegulfshoreslocal.com