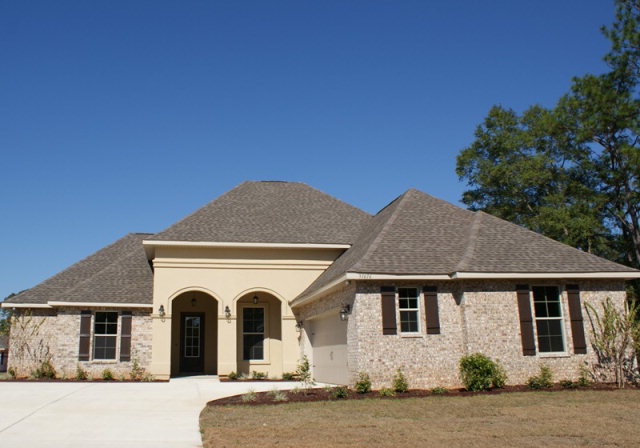 What are the home values for Churchill of Spanish Fort AL?
Churchill is a new subdivision but has rapidly become one of Spanish Fort's fastest growing communities. Even though the neighborhood is only a few years old, you may already own a home in Churchill and need to sell. The real estate information below will give you the actual numbers for all of the homes that have sold in Churchill in the last 6 months.
No matter if you're a seller or a buyer, knowing the real estate conditions for Churchill will play a huge role in either how you price your home or what kind of offer that you make.
Here are the facts from the last 6 months:
16 homes sold
Average list price - $271,244
Average selling price - $268,838
Selling to list price ratio - 99%
Average price per square foot - $118
Average square feet - 2,299
Average days on the market - 152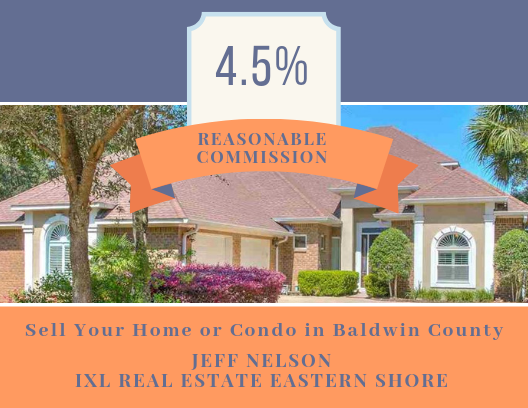 Click the Image to See What I Can Do For You
So, is Churchill in a seller's market or buyer's market? The best way to find out is by looking at the ratio above. Any number that is less than 100% favors the buyer. This ratio above means that buyers on average were able to negotiate 1% off of the original list price in Churchill. Of course there are other factors that come into play to determine value as well like if you own an in-ground pool for instance. Are you a potential seller in the near future? Please hit the button below, answer a few questions, and I'll get back with you as soon as possible.

If you are thinking about selling your home in Churchill, take a look at my 36 page Pre-Listing Package filled with a ton of helpful information and how I can help you sell your home quickly.

If you're a buyer and considering purchasing in Churchill click here to see a full write up on Churchill, including amenities, stats, and listings.
For all of your real estate needs, I can be reached at:
Jeff Nelson
IXL Real Estate – Eastern Shore
251-654-2523
jeff@livegulfshoreslocal.com
Here are some articles that I've written for both buyers and sellers:
Understanding Real Estate Market Conditions – Baldwin County
Dangers of Over-Pricing Your Home
Why Use a Buyer's Agent When Purchasing a Home