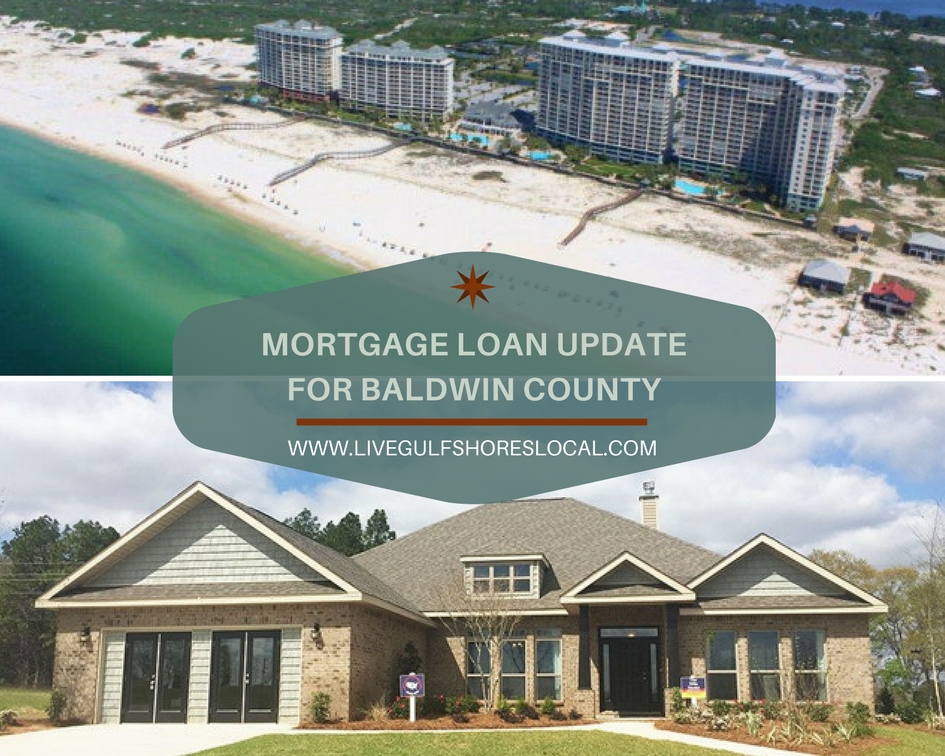 The home buying season is upon us for Baldwin County. Have you been thinking about buying a home or condo this year? Rates are still fantastic and seem to be holding steady. Here are the latest interest rates from one of the top lenders in the area.
HERE ARE YOUR RATES FOR THE WEEK OF 5/4/19.
30 Year Conventional – 3.875%
15 Year Conventional – 3.375%
30 Year FHA – 3.750%
30 Year VA – 3.625%
As your Baldwin County Realtor, I want to make sure that you have the most up to date information when you're ready to buy. If you are in the market to purchase, please contact me. I'll put you in touch with this lender and then I'll go to work to find you the "right" place, as well as advise you on pricing and current market conditions.