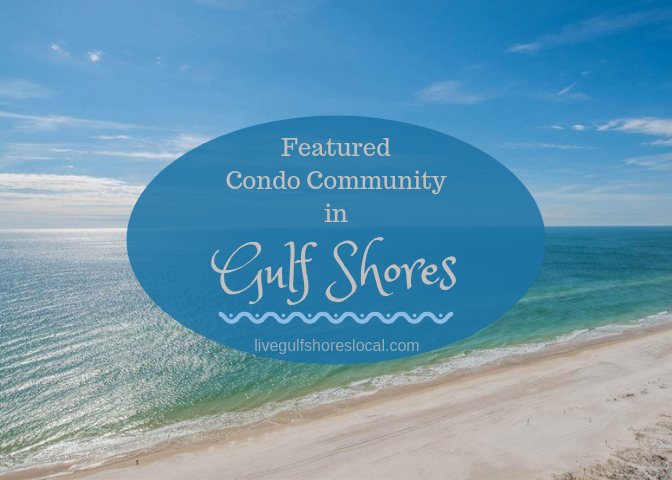 If you're thinking about buying a condo in Gulf Shores, you should definitely check out Crystal Tower. The real estate market is hot at the beach and Crystal Tower is one of the most impressive and unique communities on West Beach Blvd.
Crystal Tower Real Estate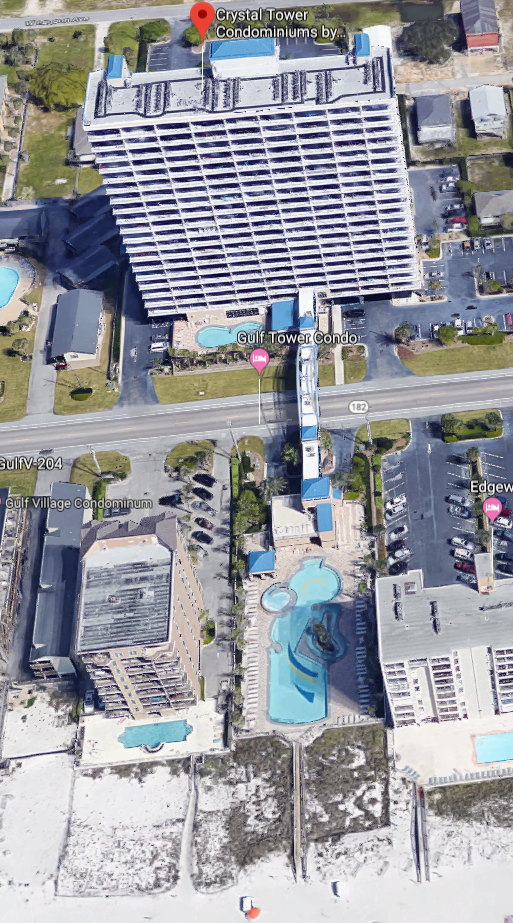 Crystal Tower was built in 2006, standing 20 stories tall with 170 condos. All of the condos have 2 bedrooms and 2 full baths, ranging between 1,100 and 1,300 square feet. Ok, well there are a lot of condo complexes at the beach like that, so what makes this one so special?
There are 3 "stand out" features that make Crystal Tower a great real estate option for those who are wanting a full time residence, second home, or awesome investment property.
2 different water views (for the higher floors)
The largest in-ground pool on the Alabama Gulf Coast
An air conditioned cross walk over to the beach
Beautiful Crystal Tower Water Views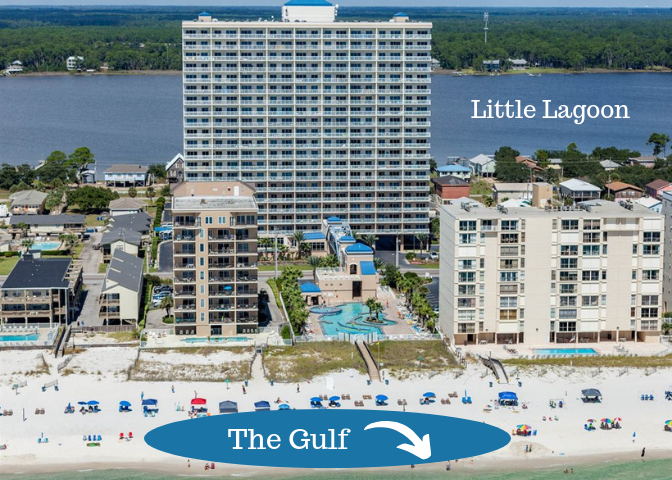 Owners or renters will have fantastic views of both Little Lagoon and the Gulf of Mexico, especially for those who have a condo on the mid to upper floors. Those views never get old either....trust me. All of the taller condo towers that hold placement on the narrow strip that we call West Beach will have this great feature and Crystal Tower is no exception.
Great Gulf Side Pool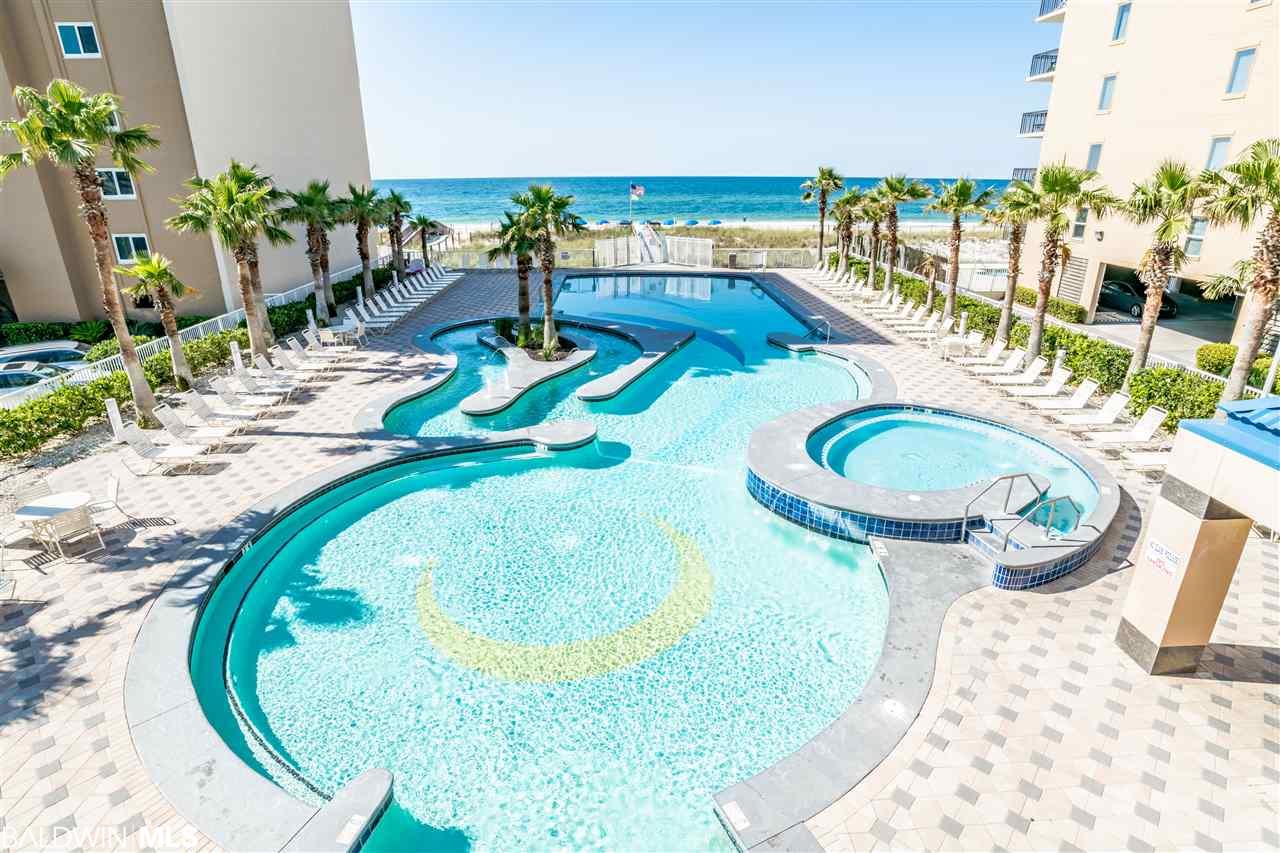 In addition to the indoor and outdoor pools next to the building, there is a large, Gulf side pool that is complete with a lazy river and hot tub. The expansive surrounding deck is perfect for lounging and catching some rays.
The Skywalk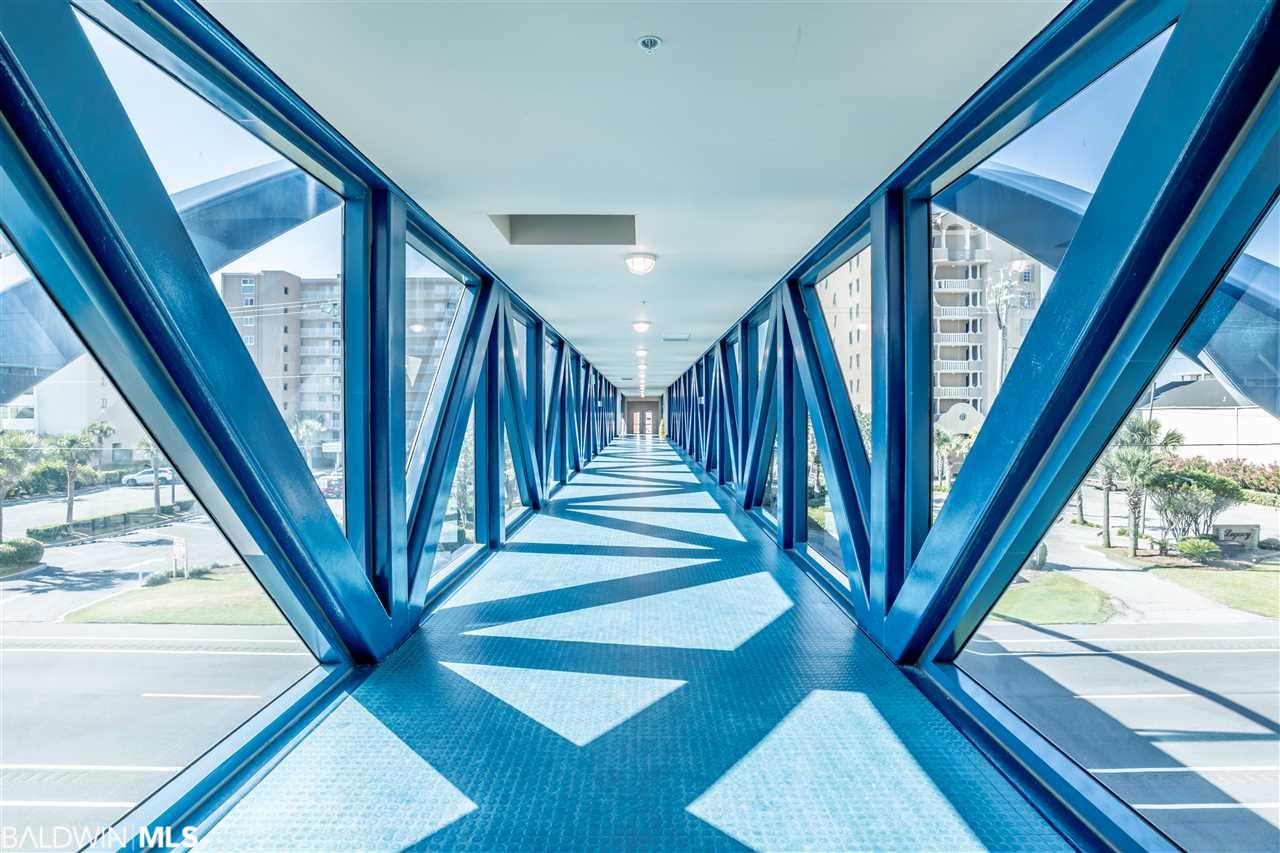 Crystal Tower is the only condo community in Gulf Shores and Orange Beach that offers an elevated pedestrian crosswalk over to the beach. This air conditioned walkway offers owners and guests a safe passage to the lazy river, boardwalk, and the beach.
All Crystal Tower Amenities:
Gulf side lazy river with hot tub with restrooms
Gated boardwalk to the beach
Beach chairs and umbrellas rental service
Another outdoor pool with hot tub next to the complex
Indoor pool for year round enjoyment
Grilling area on the west side of the parking lot
Fitness room
Sauna
Meeting and media room
3 elevators
Owning a condo in Crystal Tower could definitely be promising addition to your real estate portfolio.
Go here to see all of the condos for sale in Crystal Tower.
For more information about any of the properties that are for sale here or to discuss pricing strategies and market conditions, please contact me at:
Jeff Nelson
eXp Realty Southern Branch
251-654-2523
jeff@livegulfshoreslocal.com