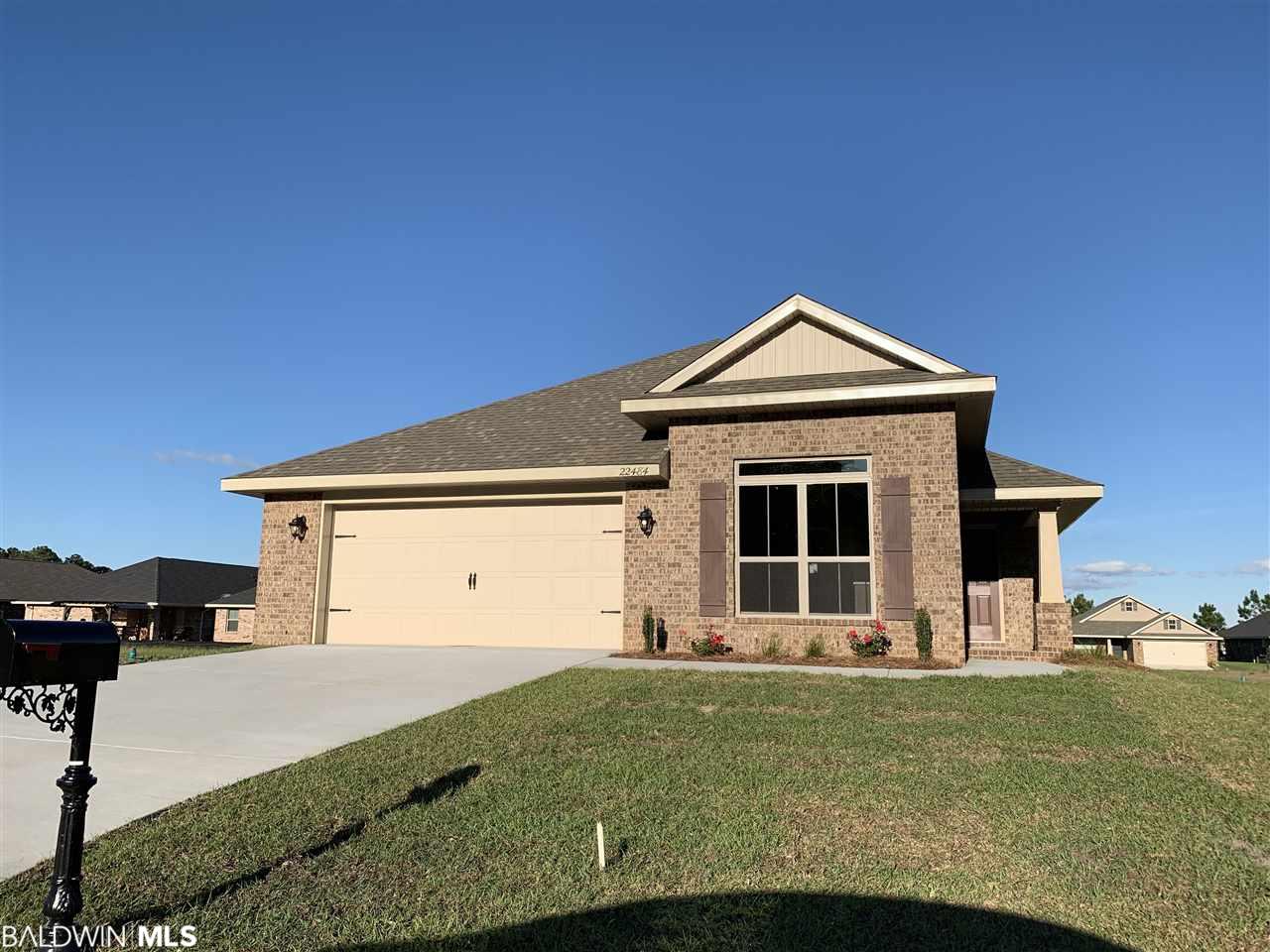 With the amount of affordable new construction in Foley right now, it's no wonder why the city is growing so fast. Foley has a fairly large geographical footprint and much of it is rural (despite what you may think while driving down Hwy 59). Real estate conditions in Foley are extremely good and the demand is high. When you combine availability, affordability, and closeness to the beach, you definitely have a recipe for success.
After doing a quick search on the MLS, I found 37 new construction homes in Foley UNDER $225,000. Seriously! Plus, 22 of those properties were under $200,000!! Those who aren't very familiar with our area may be real surprised at what you can buy in Foley for the money.
Not only is housing very affordable but you have so many nearby attractions and shopping. Of course the main attraction is our awesome beach that is just down the road.
This post was written on 6/19/19. For today as well as in the future, you can visit the following link to see all of the brand new homes for sale in this great town.
New Construction Homes in Foley
As of this writing, here are all of the neighborhoods in Foley with new construction homes under $225,000 and their average statistics:
Click on the links below to view the homes that are for sale.
$210,772
1,540 square feet
$136.86 per foot
$214,430
1,792 square feet
$120 per foot
$201,893
1,628 square feet
$125 per foot
$197,225
1,468 square feet
$134 per foot
$184,374
1,787 square feet
$103 per foot
$175,525
1,714 square feet
$103 per foot
$211,155
1,697 square feet
$124 per foot
$179,950
1,594 square feet
$113 per foot
$214,950
1,801 square feet
$119 per foot
$212,643
1,770 square feet
$120 per foot
$195,725
1,540 square feet
$127 per foot
If you're in the real estate market for new construction in Foley, you can contact me at: