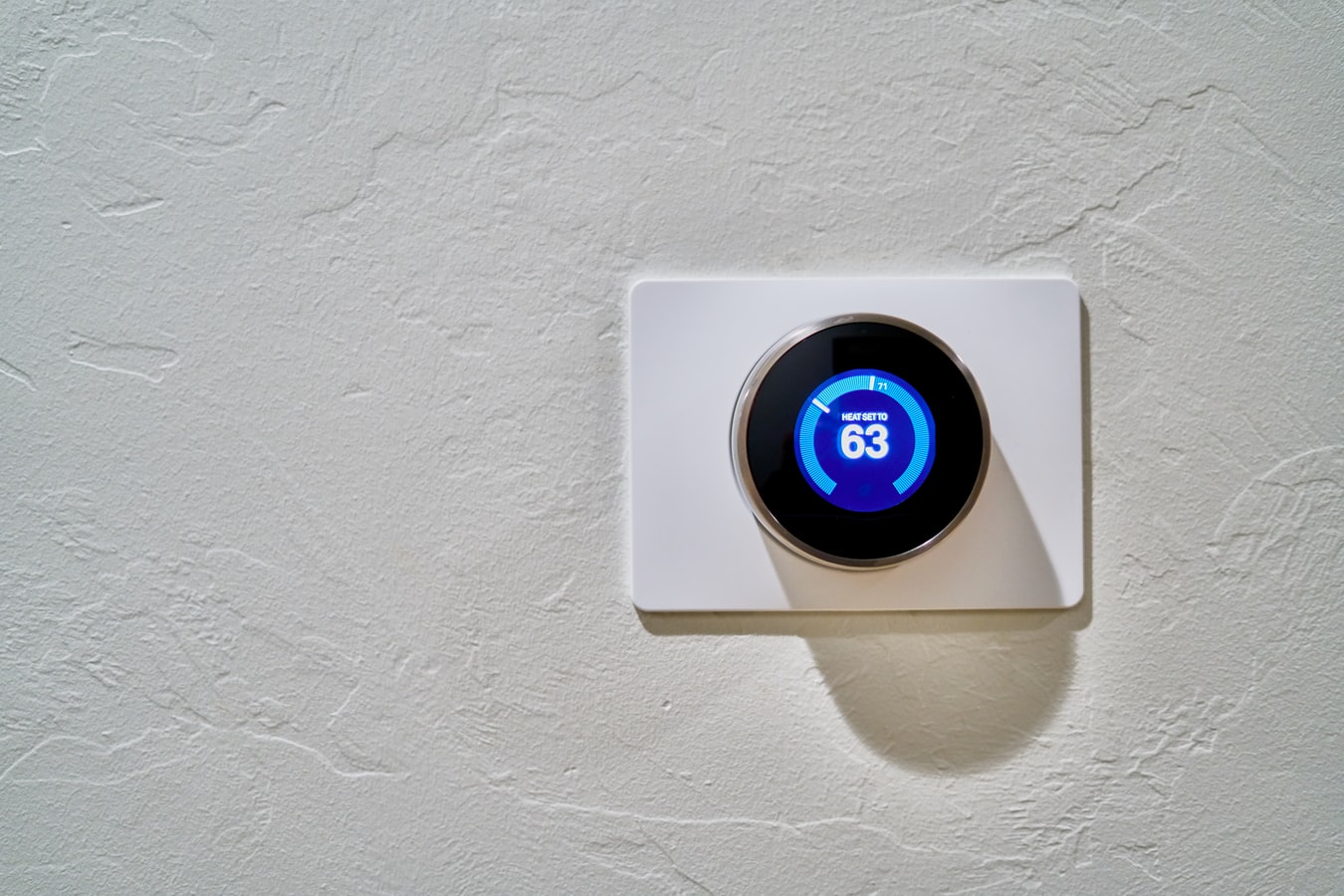 A growing number of seniors are choosing to age in place, as it gives them more freedom to pursue the activities that they'd like to do during their golden years. As older people are looking for places to start a new chapter in their life, certain states such as Alabama have become favorites among retirees. In a recent Merrill Lynch and Age Wave survey, it was revealed that the Heart of Dixie is one of the cheapest states to retire, as it features a lot of neighborhoods that are conducive to affordable living. But apart from being easy on the budget, seniors should also prioritize safety and convenience when choosing a home.
Thankfully, using the right home tech will enable older adults to live a safe, healthy, and happy lifestyle, so whether you're thinking about getting a condo in Gulf Shores or Orange Beach, consider having a few smart tech solutions for your new home.
Safety starts at the front door
The past decade has seen incredible leaps and bounds in home tech development as revolutionary items such as LED smart bulbs, learning thermostats, and smart refrigerators have made their way into the market. These gadgets can certainly change the way we live at home as they make everyday tasks more convenient. While seniors can benefit from having these things in place, the first step in having the ideal home for retirement is ensuring that it's safe from thieves and robbers, and a smart doorbell camera and CCTV camera system can do that and so much more.
A smart doorbell such as the Ring Video Doorbell 2 or Nest's Hello allows seniors to see who's on the other side of the door without having to open the door. It's typically connected to a smartphone, and the device lets older people see if packages are being delivered to their doorstep or if there's anyone suspicious lurking in front of their property. Meanwhile, a smart CCTV camera system like the Arlo Ultra 4K or the Ring Stick Up Cam records all the activity going on outside the home. This type of CCTV system can also sense motion, and seniors can access the videos via an app on their smartphone.
Easier way to do household chores
Age comes with a few inevitable changes to one's health, and as having diminished muscular strength, weaker vision, and less endurance are all part of aging, it's important to look for solutions that will allow seniors to easily go through their everyday routines. Gadgets such as a robot vacuum cleaner can help older adults by making floors spic and span in just a few minutes. Meanwhile, seniors with pet cats will benefit from having a self-cleaning litter box. Other gadgets such as a robot window cleaner and a smart lawn mower take the pain out of window cleaning and mowing, so seniors can focus on doing other things rather than their chores.
Tech for better senior health
There is a lot of tech available to keep seniors healthy while they age in place. For instance, an air purifier can improve indoor air quality and may be beneficial to older adults with respiratory problems. Meanwhile, a digital pill dispenser can help seniors stay on track of their medication. There are also innovative gadgets designed to look after a senior's mental health, such as the GeriJoy. The app, which can be downloaded onto a tablet or smartphone, helps alleviate loneliness and isolation as seniors can talk and interact with a "pet" dog or cat on their screen. The app also allows the senior's relatives to monitor their loved one, making it a good substitute for a human caregiver.
Smart tech solutions can do so much to change a senior's home life for the better. If you're thinking about aging in place in Alabama, consider adding some of these gadgets to your home for your health, safety, and well-being, and continue living your best life during your golden years.
Article by Jennifer Gill