Sold Homes in Rock Creek - Fairhope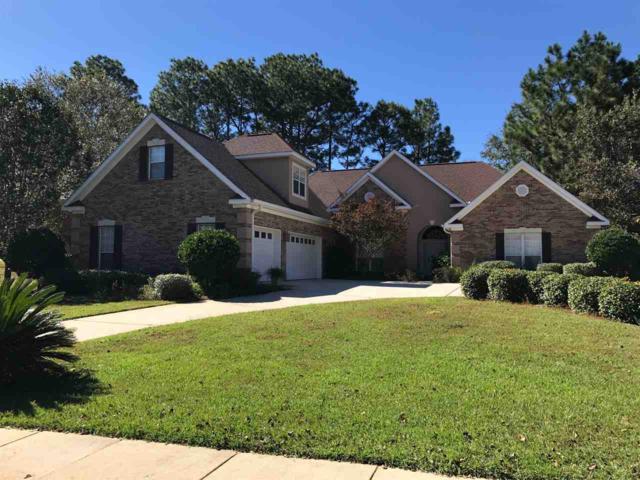 Most people who live in Fairhope or the surrounding area are familiar with the beautiful neighborhood of Rock Creek along with the award winning golf course that bears its name. However, you may have come to a point in your life where you need to sell your Rock Creek home. You may need to up-size or downsize or maybe even have to move out of state. Whatever the case may be, the information below is provided to give you an idea how the real estate market is performing in your immediate area.
Are you considering to sell your home in Rock Creek?
The biggest reason why great homes sit on the market too long is because the property is priced too high. Therefore the listing sits on the market for several months with little to no showings. One of the most important factors that an appraiser uses to establish value on a home is what homes have recently sold for in the neighborhood.
Sold Homes in Rock Creek
Below you will find all of the homes that have sold in Rock Creek during the last 3 months.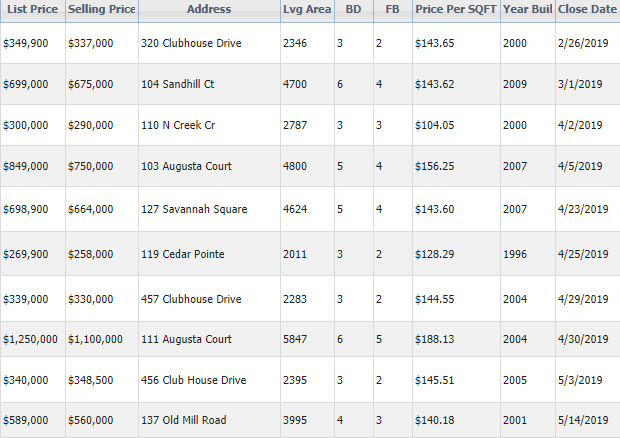 Rock Creek is a very nice neighborhood with home prices usually between $300,000 to over a million. As you can see from the data above, there were 10 homes that sold in the last 90 days and 9 sold for under asking price. In fact, the selling to listing price ratio is 95% which means that on average the buyer and their Realtor were able to negotiate approximately 5% off of the list price.
It's not shown above but the average price per square foot in Rock Creek was $144 and the average time spent on the market was 108 days.
If you're thinking about selling your home in Rock Creek, please contact me. I've prepared a 33 page Pre-Listing Package that I'd be happy to give you. I not only give you a lot of information for tips to selling your home quickly but I also outline everything that I will do in order to put a Sold Sign in your front yard.
If you're buying, check out the community page that I wrote for Rock Creek containing more information about the neighborhood as well as all the listings of homes that are for sale.
Jeff Nelson
IXL Real Estate – Eastern Shore
251-654-2523
jeff@livegulfshoreslocal.com
I look forward to working with you!