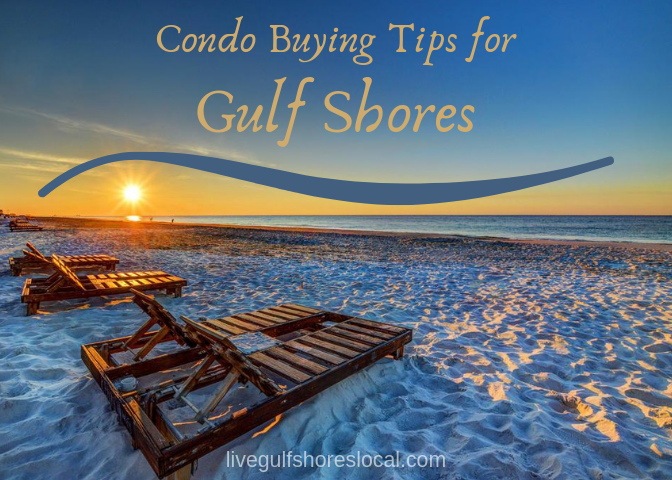 Since you're reading this, you probably already have a good reason why you want to buy a condo but it's definitely a topic that should be elaborated on. Here you'll read about the various reasons that people buy condos in Gulf Shores.
Tip #5 - Have a Complete Understanding of Why You Want to Buy a Condo in Gulf Shores
The first things that come to most people's mind when they think of Gulf Shores are the beach and tourism, which makes for a great segway......
Vacation Rental
The vast majority of condo buyers in Gulf Shores purchase for the reason of renting it out to the multitudes of tourist who come here every year. Smart move since they're coming anyway and have to stay somewhere.
Find typical rental income amounts here.
As the name applies, a vacation rental is a personal property that one buys solely for the purposes of renting out, typically for terms less than 30 days.
The majority of tourists in Gulf Shores rent for a period of 7 days but there are a few property management companies that allow shorter term rentals. On the other hand, our area is very popular with snowbirds who come to our beach to stay for 1 to 3 months at a time.
Real estate investment in Gulf Shores is extremely popular and allows condo buyers to offset the cost of their investment. In many cases they can have their condo pay for itself.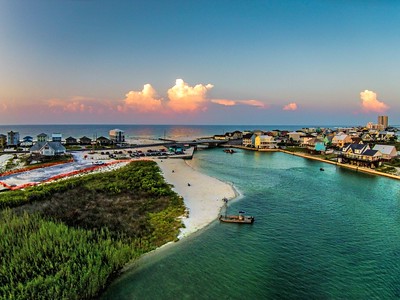 Second Home & Full Time Residence
Gulf Shores condos do make incredible places to have a second home retreat or forever home. As a Realtor here at the beach, I often see these folks purchase a condo that's not right on the beach but away from tourism. There are plenty of options for those condo buyers as well.
For buyers who fit this category, you will want to look for condo complexes that have low density, meaning there aren't a lot of short term renters in that particular building.
You may be surprised at how many people want to live here 6 months out of the year during the cooler months and up north during the hotter season. It's a trend!
Chances are you are thinking about buying a condo in Gulf Shores because of the draw that attracts so many visitors including the weather, beach, Gulf, and laid back atmosphere. As you can see, you can capitalize on that as well as have a great option for you as well. Plus, it sure beats a hotel room!
If you've been considering a purchase of a condo here at the beach, please reach out to me. I'll give you my take on any property and advise you on how it fits with what you're trying to achieve.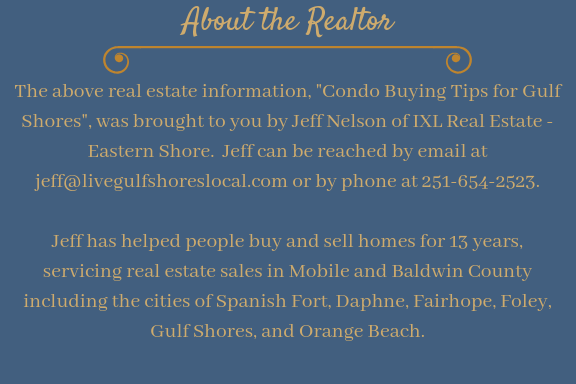 ALL GULF SHORES CONDOS FOR SALE BY PRICE

$100,000 to $200,000 – $200,000 to $300,000 – $300,000 to $400,000
$400,000 to $500,000 – $500,000 to $600,000 – $600,000 to $1,000,000