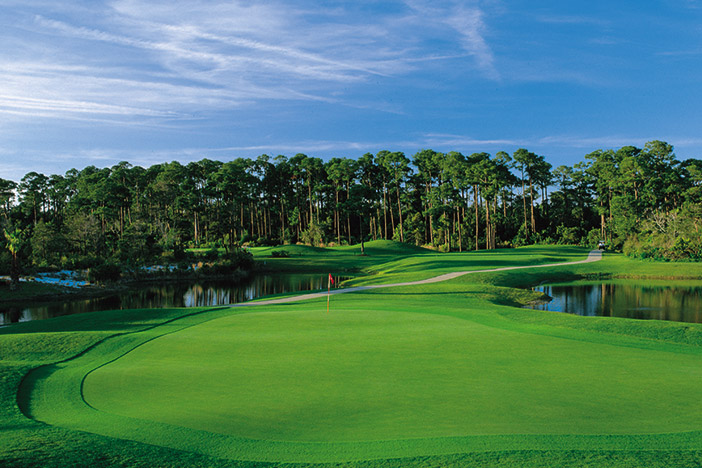 When most people think of a residence in Gulf Shores they think about large condo towers lining the beach. However, this article is going to talk about the best single family neighborhoods in Gulf Shores. While most condo units are used as second homes and to accommodate tourists, single family neighborhoods attract folks who live in Gulf Shores full time.
So, the facts that you read here are only talking about single family homes in neighborhoods not condos in condo communities (I'll save that for another post).
This is definitely a resort town but make no mistake, there are many people who buy here to use the home as their full time residence. To give you an idea, there were 116 homes that sold during the Fall season from September 1st through November 30th producing over $41,000,000 in real estate revenue. Wow! Just when you thought people only purchased condos in Gulf Shores….The average selling price was $355,797 with an average time of 97 days on the market.
In the Monthly Baldwin County Real Estate Report, you can see how Gulf Shores compares to other cities in the area.
The Best and Most Popular Neighborhoods in Gulf Shores – Fall 2017
Below you will find all of the neighborhoods in Gulf Shores that produced the most sales during the Fall season based on popularity, amenities, price, and location.
You can visit any of the links above to view more information about the neighborhood plus see all of the homes for sale for that community.
See all of the neighborhoods of Gulf Shores here.
For those who are looking to move to Gulf Shores, take a closer look at some of these most popular neighborhoods. If you need more information on a particular house or you would like to take a private tour please get in touch with me.
Jeff Nelson
IXL Real Estate – Eastern Shore
251-654-2523
jeff@livegulfshoreslocal.com
See All Gulf Shores Single Family Homes for Sale by Price
$100,000 to $200,000 – $200,000 to $300,000 – $300,000 to $400,000
$400,000 to $500,000 – $500,000 to $600,000 – $600,000 to $1,000,000