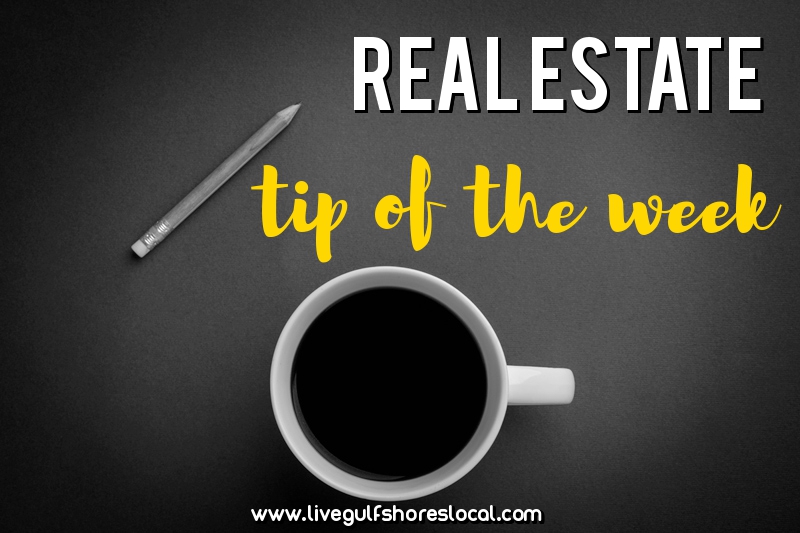 Tip of the Week: Depersonalize to Sell Your Home
Staging a home to sell has really become more popular in the last 10 years or so and one of the foundations of proper staging is to depersonalize.
Depersonalizing is simply removing everything in your home that identifies you living there. Yes, I know this sounds like a cold concept but it really works. There is both science and art that comes into play when selling your home and depersonalizing is part of the art. A real estate pro in Massachusetts, Kevin Vitali, said it best - depersonalizing is "taking the home out of the house". It may be hard to hear that you need to take out everything that has brought heart and soul to your home but always remember, you are trying to sell your home, not your personal stuff.
Items to pack up to depersonalize:
Family photos
Knick-knacks
Personal collections
Taste sensitive decor
Trophies and award
Posters
Questionable art
Hide personal items that are used every day like your toothbrush, make-up, toys, wet towels, dirty clothes, etc..
Pets and everything that goes with them. Arrange for your pets to not be home during showings. Hide away food/water dishes and toys.
Odors - You may have gone nose blind but buyers are extremely "smell sensitive".
Non-mainstream paint colors. You may love Barney Purple but most people won't. Paint over bold colors with a tone from a neutral color palette.
Wallpaper - There's a reason why that wallpaper has been there for 20 years. You like it. That's great but depersonalize you should consider updating your walls.
Don't forget the outside.
Depersonalizing your home may be a hard pill to swallow but you want buyers to see themselves living there - not you. I promise this will go along way in landing an offer quicker than if you didn't do it at all. Besides, you're going to have to pack everything up anyway, right?
About the author: The above Real Estate information on Real Estate Tip of the Week - 12/11/17 - Depersonalize to Sell was provided by Jeff Nelson of IXL Real Estate – Eastern Shore. Jeff can be reached via email at jeff@livegulfshoreslocal.com or by phone at 251-654-2523. Jeff has helped people move in and out of properties for nearly 13 years.
Thinking about selling your home? I have a passion for Real Estate and would love to share my marketing expertise!
I service Real Estate sales in Baldwin County including the cities of Spanish Fort, Daphne, Fairhope, Foley, Gulf Shores, and Orange Beach.