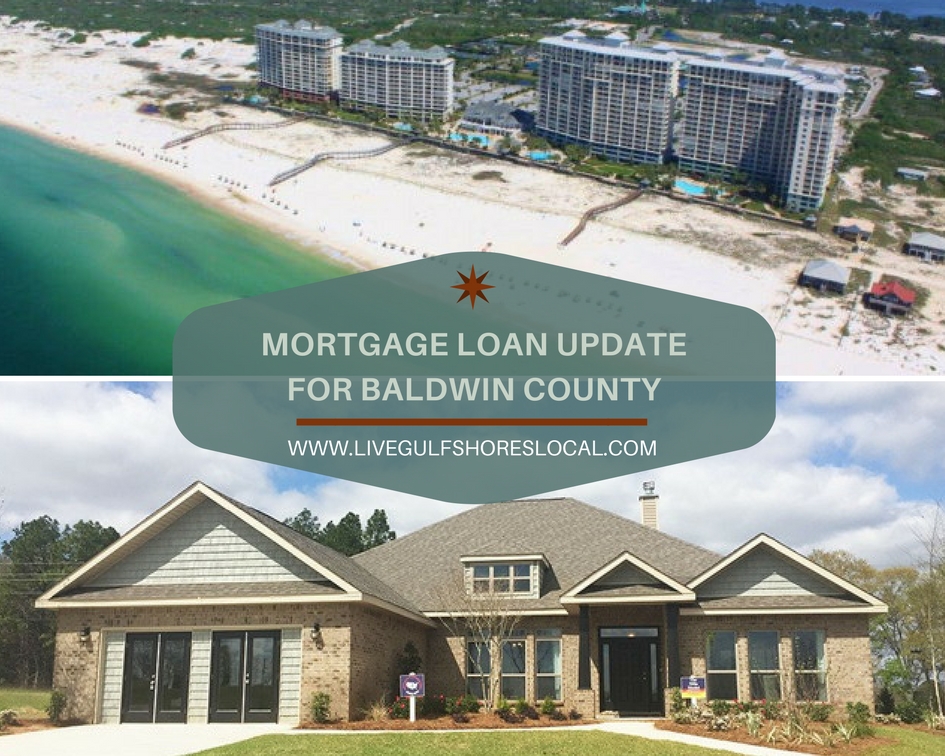 Buying a Home or Condo in Baldwin County?
Here are your rates for the week of 5/24/18.
30 Year Conventional – 4.500%
15 Year Conventional – 3.875%
30 Year FHA – 4.375%
30 Year VA – 4%
As a busy Realtor in lower Alabama I want to keep my present and future clients up to date with the current mortgage rates. If you have any questions, please contact me and I'll provide a list of mortgage professionals who can give you answers and take care of your lending needs.
When you're ready to purchase a home or condo, I will do my best to find you the best property at the best price.