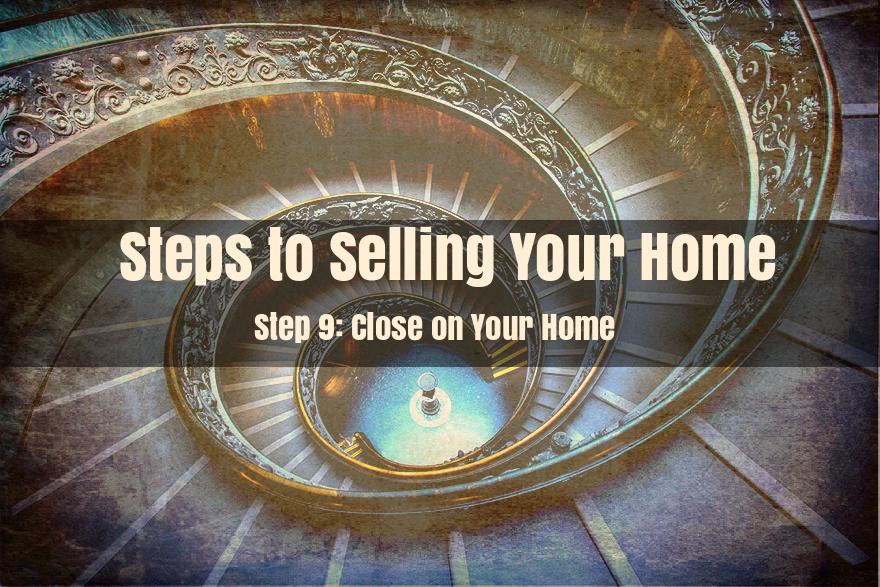 Congratulations, you made it to the big day! All of the hard work that you've put in (emotionally, mentally, and physically) has paid off. You properly prepared your home, hired a top notch Realtor, priced it right, negotiated an offer, and now you are about to sit down at the closing table.

As the seller, you're time at closing will be fairly brief and will only take you about 15-30 minutes. Here's what you need to bring with you to closing:
Valid driver's license or passport
The deed to your home if you don't have a mortgage
The keys to the property for the closing agent to hold until after the sale is recorded at the court house
Security codes for an alarm system or entry gate
Any questions you may have about the final Closing Disclosure
Receipts that you may have acquired through doing repairs due to the home inspection
Although the paperwork that you'll sign may differ from state to state, here is a list of documents that you'll likely see at closing.
Closing on Your Home as a Seller - The Paperwork
The Closing Disclosure
The statement replaced the HUD-1 statement a couple of years ago and lists all of the costs related to the sale of your home. Before signing, make sure to look over the figures to make sure they are correct. You'll see costs that include Realtor fees, taxes, and title fees as well as the bottom line figure of what proceeds you should be receiving for the sale of your home.
Your Loan Payoff
The document shows the figure it will take to pay off what is owed on the property.
The Deed
This is an instrument that is signed and delivered, transferring your property to the new owner.
Bill of Sale
Again, this may vary from state to state but you may have to sign a separate bill of sale for any personal property that conveys with the home. In Alabama, we write a separate addendum that lists all of the personal property that goes with the home. It acts like a Bill of Sale.
Statement of Information
You'll sign a statement saying that you are who you say you are and show proof by either a valid driver's license or passport.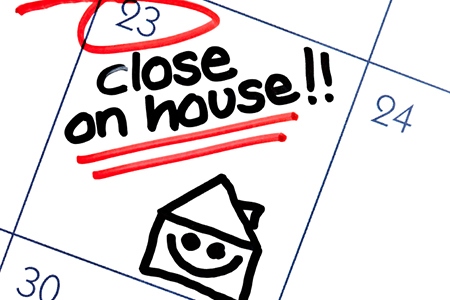 There are different traditions depending on where you live but don't give it a second thought if you never meet the buyer. This is often the case in our market. I hope you have found this 9 Step Series on Selling Your Home helpful. If you own a property in Baldwin County and you're thinking about selling, please get in touch with me. I'll use what you've read in this series to get your home sold.
About the author: The above Real Estate information on Step 9 - Close on Your Home was provided by Jeff Nelson of IXL Real Estate – Eastern Shore. Jeff can be reached via email at jeff@livegulfshoreslocal.com or by phone at 251-654-2523. Jeff has helped people move in and out of properties for nearly 13 years.
Thinking about selling your home? I have a passion for Real Estate and would love to share my marketing expertise!
I service Real Estate sales in Baldwin County including the cities of Spanish Fort, Daphne, Fairhope, Foley, Gulf Shores, and Orange Beach.
Step 2 - Prepare Your Home to Sell
Step 5 - Marketing Your Home to Sell
Step 7 - Negotiating Offers on Your Home
Step 8 - Contract to Closing for Sellers