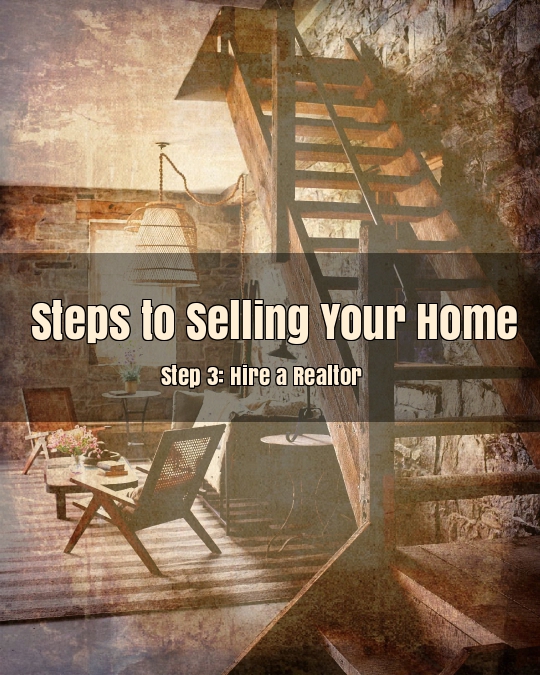 So you've made the decision to sell and your home has been thoroughly prepared to go on the market. Now what? This is the time (of course) to find yourself a great Realtor to work with. You may be even asking yourself, "Do I have to use a Realtor to sell my home?". Well, the answer is technically no but why would you want to do that? Really the only rational reason that I can come up with is to save money by not having to pay a commission. As you will see below, that commission will pay for a professional service that will get the job done and protect your interests.
We've all heard of selling your home For Sale By Owner or FSBO but there are reasons why nearly 90% of the homes in this country are sold by a Realtor. Furthermore, there have been many articles written on the topic of using a Realtor vs going FSBO but below I'm going to hit on the benefits of using a Realtor to sell your home. Here we go....
Benefits of Hiring a Realtor
Solid Advice for Making Your Home the Center of Attention
In Step 2 of the series on Selling Your Home, you read about preparing your home. You may have heeded the advice of that article but a Realtor can further lead you down the road of success to selling by highlighting your home's features. A seasoned Realtor has been in thousands of homes and has worked with hundreds of people. We've all heard the phrase, "the more you do it, the better you get" and that definitely applies to a Realtor who has been selling houses for years.
You get the added benefit of our experience. Because I've worked with so many buyers and sellers, I know what's going to appeal to a buyer for your home. I know what's going to turn them on and off. It's kinda like making gumbo. Anyone would be able to tell the difference between someone who was making it for the first time vs. a cajun chef who's made the dish a thousand times.
If you think about it, no one wins if your home doesn't sell so having a high octane agent on your side will put the odds in your favor. They will advise you on staging and decor. They'll give you objective opinions about repairs that need to be made. They will use skills that can't be taught in school to highlight the best features of your home.
A Quality Realtor Will Price Your Home Correctly
This is a really important issue because if your home is priced too low, you lose money. If your home is overpriced, you'll probably never sell it. Using an experience agent who has a strong track record will give you the best of advise on pricing your home correctly to sell. This means that your home will be listed at a figure that will make you the most amount of money in the shortest amount of time. Price is king and there is a balance that must be acknowledged.
A Realtor who is worth their weight, will thoroughly analyze comparable homes that are similar to yours and have recently sold in close proximity to your home. They will take into account the surrounding areas and the overall market conditions. They'll know if you're in a buyer's market or seller's market, advising you accordingly. Having your home listed for the right price is reason enough to hire a Realtor.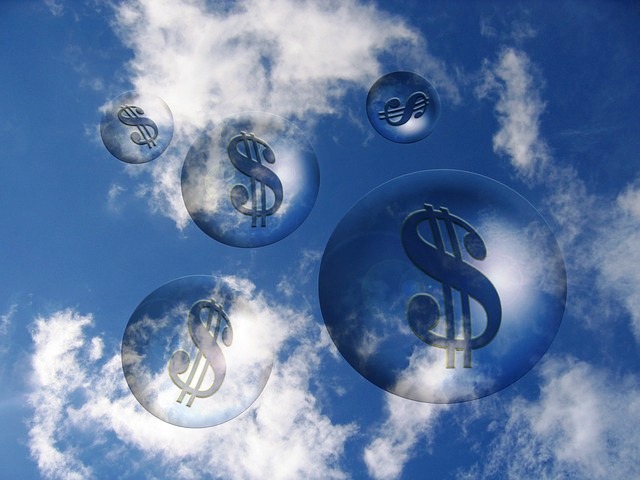 Marketing Exposure
Gone are the days when you could just put a sign in your front yard and go to closing 30 days later. Let's look at a scenerio. You choose to not use a Realtor and have listed your home for sale. Where are you going to market your home? Yes, you could place an ad on Craigslist but that could be a little creepy. You could spread the word on Facebook to all of your friends (most of which probably live in another state). Seriously think about it. How would you let potential buyers know that you are selling your home?
The true essence of maximum marketing exposure is getting your product or service in front of the most amount of people possible. A Realtor who has a strong track record will have many avenues to let the world know about your home. You should choose an internet savvy agent who has a strong web presence already and who utilizes every aspect of the web, including social media.
Realtors Already Have a Network of Pros
Using a Realtor will give you instant access to other professionals that are needed in the sale of your home. Think of all the different professionals you may need throughout the process: home inspectors, title companies, pest control inspectos, handymen, painters, attorneys, mortgage lenders, photographers, etc. Are you willing to take the time to vet each of these people to use in your sale? A Realtor's Rolodex is already full of contacts that are used everyday and time tested.
Buyer Pool
Busy Realtors who have been around for awhile already have a database of buyers who haven't found the right house yet. Some of these agents have websites that have a very strong presence online where buyers come every day to gather information on real estate and to look at properties. These buyers become leads that could potentially write an offer for your home. This group of willing and able buyers would be something you wouldn't have access to when not using a Realtor to sell.
Showings Are Handled for You
Another great benefit of using a Realtor is you don't have to worry about or be present for showings of your home. This is big deal, especially if you work a job. A potential buyer may not want to wait until 6pm to see your house. With the use of a lockbox, either your agent or another qualified real estate professional will tour your property with the buyer.
Also, Realtors are trained to ask questions to determine if the buyer is serious or just looking around.
Here's something to really think about. Having the seller in the house tends to make buyers really uncomfortable. They feel awkward about going into to your bedroom and opening closets. You want the buyer to be free to look around and spend as much time as they need to consider your property.
Realtors Will Negotiate for Your Best Interests
Would you feel comfortable asking for more money after receiving an offer? Maybe you would but a Realtor looks at the whole picture. Successful negotiating is give n take and it only works when everyone gets something they want. Your listing agent will fight to get you the best price and terms while at the same time, not lose the potential buyer.
Not only are Realtors experienced in negotiating many transactions, they also are objective. Their emotions aren't involved enabling them to get the best outcome for you.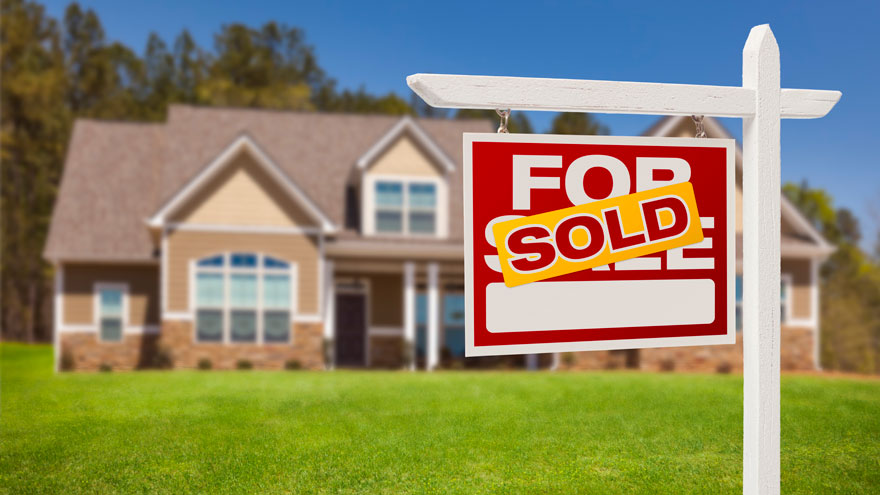 Additional Resources for Hiring a Realtor:
Signs You Hired the Wrong Real Estate Agent - Bill Gassett
Should I Hire a Real Estate Agent to Sell My House - Kyle Hiscock
Tips for Picking the Right Realtor to Sell Your Home - Paul Sian
Why Sellers Need to Hire a Real Estate Agent - Anita Clark
Bottom Line
Selling a home is probably one of the biggest transactions that you'll ever do. Sure you can do it on your own but there are many advantages of using a Realtor. They will highlight the main features of your home, market your home effectively, give you access to their network, handle all of the appointments, and negotiate the best terms for you.
About the author: The above Real Estate information on Step 3 - Hire a Realtor was provided by Jeff Nelson of IXL Real Estate – Eastern Shore. Jeff can be reached via email at jeff@livegulfshoreslocal.com or by phone at 251-654-2523. Jeff has helped people move in and out of properties for nearly 13 years.
Thinking about selling your home? I have a passion for Real Estate and would love to share my marketing expertise!
I service Real Estate sales in Baldwin County including the cities of Spanish Fort, Daphne, Fairhope, Foley, Gulf Shores, and Orange Beach.
Step 2 - Prepare Your Home to Sell
Step 5 - Marketing Your Home to Sell
Step 7 - Negotiating Offers on Your Home
Step 8 - Contract to Closing for Sellers